How Self Assignments Will Make You A Better Photographer
How can photography self assignments make you a better photographer? We all want to improve photography. In this article, I'll show you how focusing on one topic and help you in many ways.
Photography self assignments will:
Build your skill levels
Build your confidence
Teach you new things
Develop your creative expression
Alleviate the stress of not knowing what to photograph
Provide satisfaction
Picking up a camera, or your phone and taking a few snapshots now and again is easy. Taking pictures now is easier than any other time in history.
Easy doesn't usually equate with excellence, especially in the arts. Making good art takes, among other things, dedication and intention. It won't just happen because you have the latest camera or phone.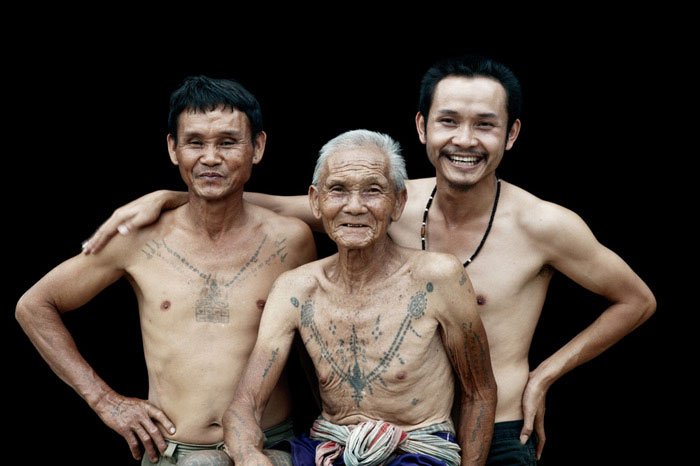 Improving with Photography Self Assignments
In this article I shared some of my story on how working at a daily newspaper helped me develop as a photographer. I was compelled to take better photos in order to keep my job and ultimately gain promotions.
Professional photographers take assignments as a matter of necessity. Not many of us can make living photographing whatever we fancy. We must undertake to provide clients and editors the photos they want.
I believe the main difference between professional and amateur photographers is pros have learned to:
Accept assignments
Offer our creative interpretation
Take direction
Not everyone who owns a camera wants to make a living as a photographer. Most are content to enjoy photography as a hobby and grow at their own pace.
Photography self assignments projects will help you develop in new ways and bring greater satisfaction. You won't have the pressure to provide images for anyone else, but t will help you build confidence in what you do.
You can pick and choose your topics. Assignments can be as easy or challenging as you like. Photography projects can be short term or long term.
Start with something you are passionate about. You may be very surprised by what you are able to achieve as you begin to develop a body of work.
Draw Inspiration from the Best Photographers
For as long as I can remember I have admired the photography of Irving Penn. He had more Vogue covers than any other photographer. But it's not so much his high fashion photography that inspires me.
Often Penn would stay on in the exotic locations he visited for Vogue assignments. In his own time, he would photograph the local people. These are the images of his which speak to me the most.
Many years ago I read a wonderful little book he wrote called 'Worlds in a Small Room'. He told stories of his adventures in faraway places photographing people using only available light. He goes on to explain how he developed a natural light, portable photography studio.
Penn would erect this unique studio in villages and photograph people within the comfort of their own environments. His results were inspiring.
Recently I discovered this short video of him using his studio, (unfortunately, it has no audio.)
My Natural Light Studio Experience
I love photographing with natural light. I live in northern Thailand where I have the opportunity to travel to visit the villages of many ethnic minority peoples who live mainly in mountainous regions.
As I read 'Worlds in a Small Room' an idea began to develop into a photography self assignment. I decided to design and build my own outdoor studio that I could carry with me and use in these villages.
My studio doesn't really resemble Penns. It is portable and requires only natural light, but it is smaller and simpler.
Over the years my studio has undergone some transformation. It's now a little larger and more sturdy than when I first built it. My portraits have progressively improved over the ten or more years I have been engaged in this project.
I have grown my ability to photograph portraits with available light. My skill in using reflectors is more advanced. As are my skills in communicating with assistants who hold the reflectors, even when they don't speak English.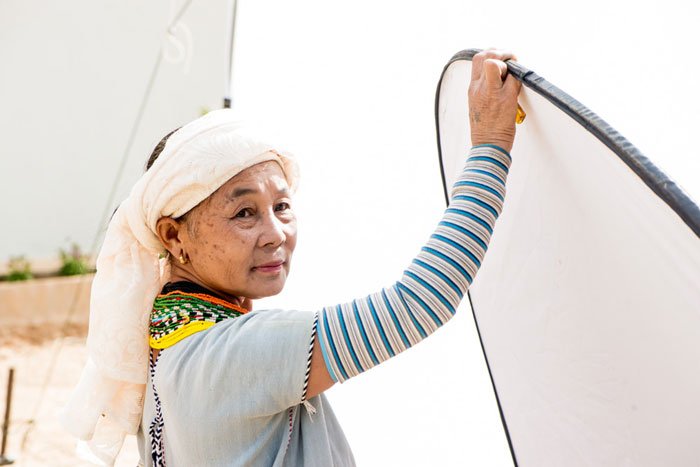 I have also learned to post process my outdoor portraits more effectively because I have worked on them for such a long period of time.
The experiences I've had when making portraits with the studio have been fantastic. Some of the results are hanging on the walls of our home. They are also well used on our website and social media.
The Benefits of Starting Your Own Photography Self Assignments
Start today! Beginning work on photography self assignments has so many benefits.
Having the intent to produce a body of work over a period of time brings a whole new meaning and perspective to using your camera.
As you undertake your project(s) plan to incorporate photography techniques you've been wanting to learn. Doing so will help you develop your skill levels. The more methodical you are about this, the more your skill level will advance.
More than this, dedicating yourself to a photography project will enhance your creative expression. As you photograph the same subject material over and over, you will begin to see it in different ways. When you photograph something once or twice cannot gain this same experience.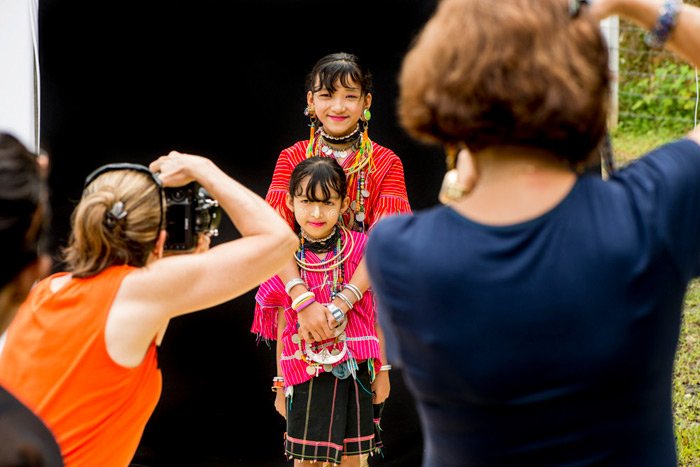 Continuing the same theme you will become more used to what you are doing and grow in confidence. Many of the world's best photographers choose the same topics to photograph repeatedly throughout their careers.
Think of Ansel Adams and his incredible landscapes. These were his passion and what we know him for.
Cartier-Bresson and his impeccably timed captures. He was a master at this type of photography because he chose to make them frequently.
Look at the beautiful travel portraits of Steve McCurry. He was very shy as a young man, (as was I,) but wanted nothing else than to travel and photograph the world, and people, around him.
Dorothea Lange spent years documenting the rural hardship during the Great Depression for the Farm Security Administration. This body of work is uniquely hers.
Carve Out Your Own Photographic Niche
Take time to brainstorm ideas. Look over the list I have provided below. Even if none of them jump out at you, think laterally and be inspired to create your own photography self assignments.
Make sure the choices you make are achievable. Don't decide you'd love to do a photo project of the ocean if you live a long way from it, or ethnic minority groups if there are none near where you live.
Most of all, do photograph what you are passionate about, or can grow a passion for. Maybe you can see something on the list that interests you but are concerned it will be too challenging. Consider it carefully. Don't shy away, what's challenging can help you grow more.
A Little List of Big Photography Self Assignments
Panoramas
Blue hour photography
Strangers
Something familiar to you
What you eat
Reflections
Pain
Red (or any other single color)
Perspective
Sundays
Silhouettes
Light trails
Time suspended
Brenizer method portraits
One prime lens only
Minimalizm
Illustrate your favorite songs
Day in the life
Lens flare
Happiness
If you enjoyed this article please click the button to show your appreciation