How To Improve Your Photography Skills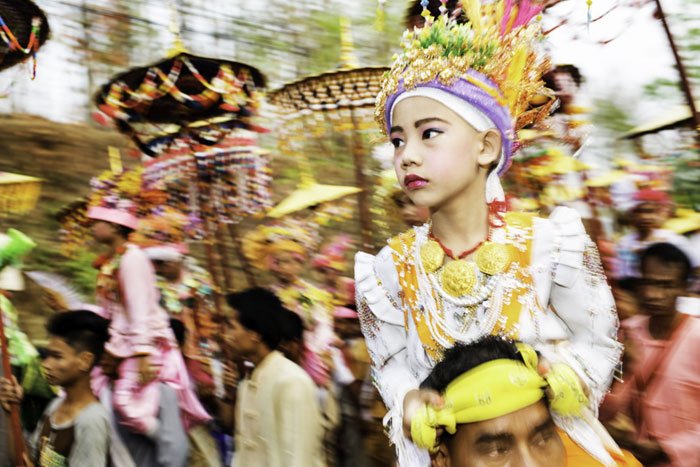 Every photographer wants to take better photos.
I know you want to improve your photography skills.
Do you find yourself trying to work on upskilling too many techniques at once? Take a step back. Review some of your recent photos you were not satisfied with.
You can improve your photography skills by concentrating on just one or two at a time.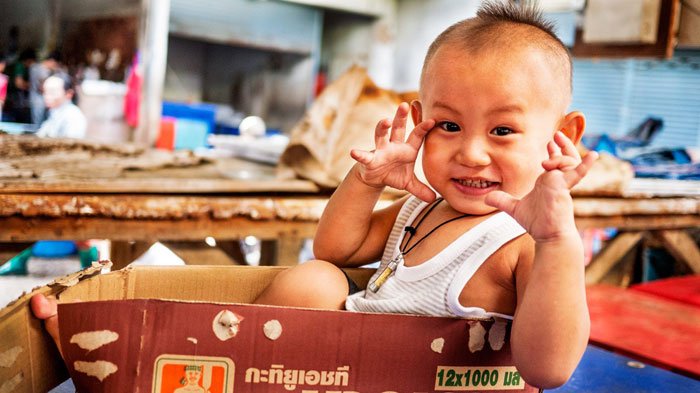 Pick one or two aspects of photography you wish to improve on and make a point of working on them whenever you pick up your camera. It might be that you've noticed your images are not always sharp. Next time you go to shoot some photos, don't concentrate so much on composition, lighting, exposure etc, but mainly work on getting your images really sharp.
Once you have become more consistent with your focus, move on to concentrate on another aspect of your photography you wish to improve. Or it might be that you want to improve your portrait shooting or landscapes, so focus on developing your skills in those areas. Don't try to up skill in every aspect, but zero in on just one or two and in time you will be encouraged by the growth of your photography.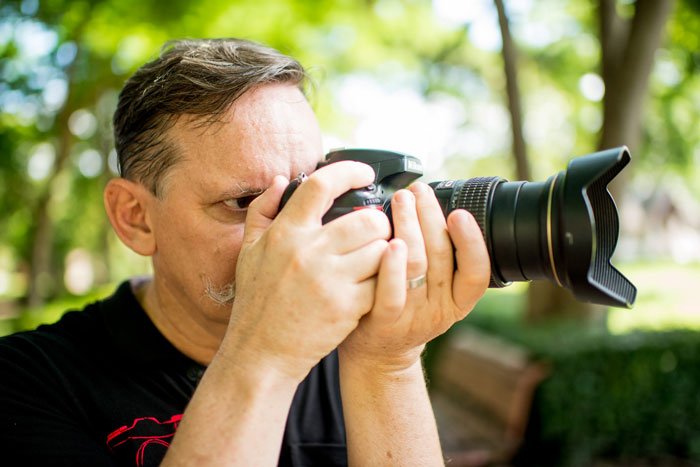 Improve Your Photography – Challenge Yourself
Sometimes I find myself stuck in a bit of a rut, unable to flow creatively and producing images that are uninspired. I find I must challenge myself frequently to produce more imaginative images. Images that draw the viewer's attention and hold it. Images that inspire.
Teaching our workshops here in Chiang Mai, Thailand, I return to the same locations, with the same people doing the same things. I have to push myself to come up with fresh ideas and angles and keep improving on the old ones too.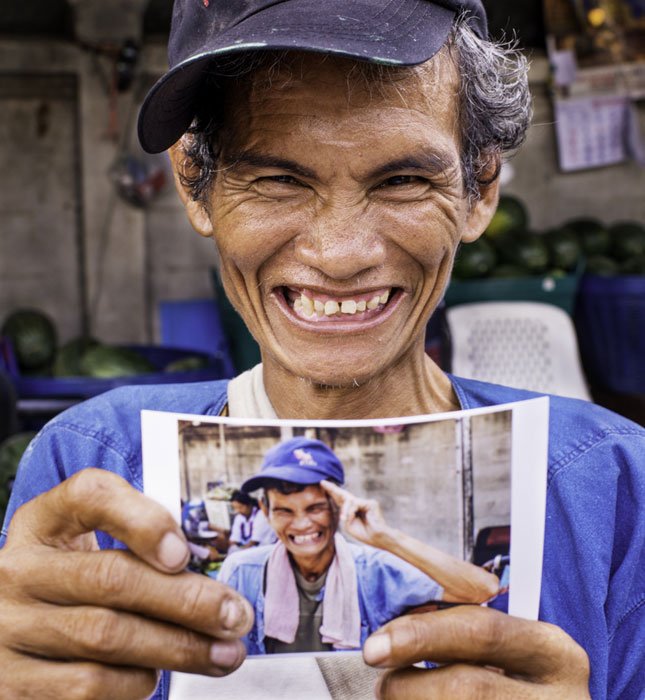 Visiting the local fresh markets so frequently on our workshops means people there have become accustomed to me taking their photos. Many of them are a lot more relaxed than they used to be so it's easy to photograph them. But I don't want the easy shots! I have been pushing myself to make portraits of people I might not normally photograph and even setting them in an interesting pose. This can be a lot of fun, but it can also be a real challenge as more often than not the other market vendors will be teasing my subject because I am photographing them.
The Porter Portrait
A few weeks back I saw one of the porters leaning on his trolley. The guy has an interesting face and traditional tattoos on his arms and neck. I asked if I could make his portrait and he said OK, but he put his hands down by his sides. I could not see his tattoos so well and the composition was not strong. So I got him to lean on the trolley again, (just by mimicking the way he had been standing.)
I made one exposure before the pressure from those around us voicing their opinions of the situation became too much and he pushed his trolley away. Our whole interaction would have lasted less than a minute. I had pre-set my exposure so knew it was good, and thankfully I got my focus correct first time. I saw him at the market last week and he gave me a big smile. I'll have a print made of his portrait and give it to him.
By engaging my subjects with more intent I am pushing myself to make more interesting, slightly controlled portraits. This is just one way I am seeking to become more creative and build my portfolio stronger.
We offer a well rounded short course for beginner photographers. This course contain all the essential information and encouragement to give you confidence in using your camera. Click here to take this online course.
If you enjoyed this article please click the button to show your appreciation