Photography Blog and Articles by Kevin Landwer-Johan
Thinking Outside The Box – A Blog By Kevin Landwer-Johan
Photography blog of Kevin Landwer-Johan focusing not only on the 'box' we use as our means of capturing images but also on the art of photography.
Taking pictures involves engaging both our intellectual and technical skills in using our cameras. It's also necessary to express our creative and artistic intuitions so our images convey meaning.
Through this blog, my online courses, and in-person workshops my aim is to share information about photography and my continually growing passion for it.
I'm open to feedback, so please remember to leave comments and ask questions.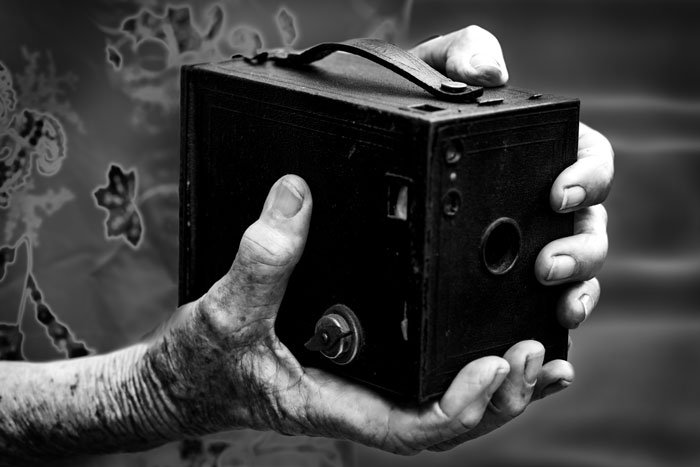 Seven Tips for the Introvert Photographer by Kevin Landwer-Johan If you're an introvert photographer you will find it difficult to take photos of people. If you don't find it challenging it means you avoid it. Being shy does not mean you have to avoid photographing people. You just need to learn how to do it. …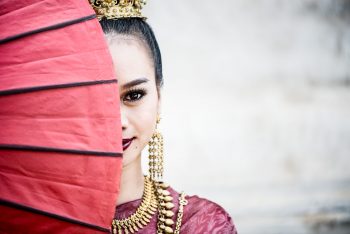 A Guide For Shy Photographers by Kevin Landwer-Johan Are you a shy photographer? Many people are. They avoid photographing people because they don't want to impose. This article is another excerpt from my book, Photographing People – A Guide For Shy Photographers. Being A Shy Photographer "Great photography is about depth of feeling, not depth …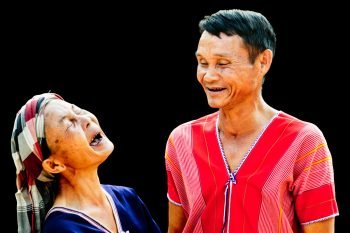 How To Develop Your Personal Photography Style by Kevin Landwer-Johan Personal photography style is how you choose to treat the subjects you photograph. Developing your personal photography style is more than what you photograph and the techniques you use. It goes deeper into how you 'see' the world around you and how you express this …
How To Know What To Take Photos Of by Kevin Landwer-Johan What should I take photos of? Are you running out of photography ideas? For many beginner photographers knowing what to take photos of can be challenging. Maybe you've been taking photos for a while and still haven't found your groove. Worse still, you've put …
Master Your Exposure by Visualizing Your Image by Kevin Landwer-Johan This is How I Take Photographs #6 – Master Your Exposure Light is the essence of photography. Without light, you simply cannot take a photograph. Mastering your exposure, the way the camera is set to record the light, is essential. Learning to visualize your image …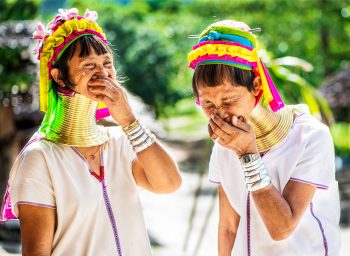 What Do I Do With All These Wonderful Photos? by Kevin Landwer-Johan A guide to compiling and designing your photography portfolio. Photography, like any artform, is very subjective. Especially when we are looking at our own pictures and choosing the best ones for our photography portfolio. Aesthetic and technical considerations must be made. Balance must …
Published Photography Articles
This is a selection of articles I've written for various web sites. Here you will find a broad variety of photography topics covered but without so much of a personal touch as I write with for my own blog.