Photography Blog and Articles by Kevin Landwer-Johan
Thinking Outside The Box – A Blog By Kevin Landwer-Johan
Photography blog of Kevin Landwer-Johan focusing not only on the 'box' we use as our means of capturing images but also on the art of photography.
Taking pictures involves engaging both our intellectual and technical skills in using our cameras. It's also necessary to express our creative and artistic intuitions so our images convey meaning.
Through this blog, my online courses, and in-person workshops my aim is to share information about photography and my continually growing passion for it.
I'm open to feedback, so please remember to leave comments and ask questions.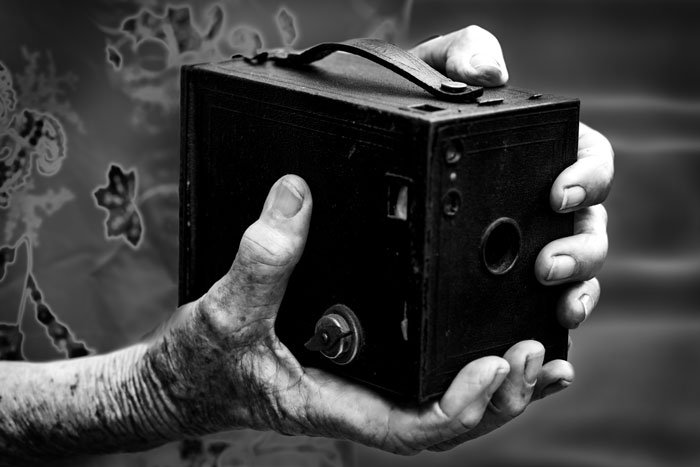 Published Photography Articles
This is a selection of articles I've written for various web sites. Here you will find a broad variety of photography topics covered but without so much of a personal touch as I write with for my own blog.