Thinking Outside The Box
Photography Articles by Kevin Landwer-Johan
Thinking Outside The Box – By Kevin Landwer-Johan
Articles by Kevin Landwer-Johan focusing not only on the 'box' (camera) we use as our means of capturing images but also on the art of photography.
Taking pictures involves engaging both our intellectual and technical skills in using our cameras. It's also necessary to express our creative and artistic intuitions so our images convey meaning.
Through these articles, my books and e-zines, online courses, and in-person workshops my aim is to share information about photography and my continually growing passion for it.
I'm open to feedback, so please remember to leave comments and ask questions.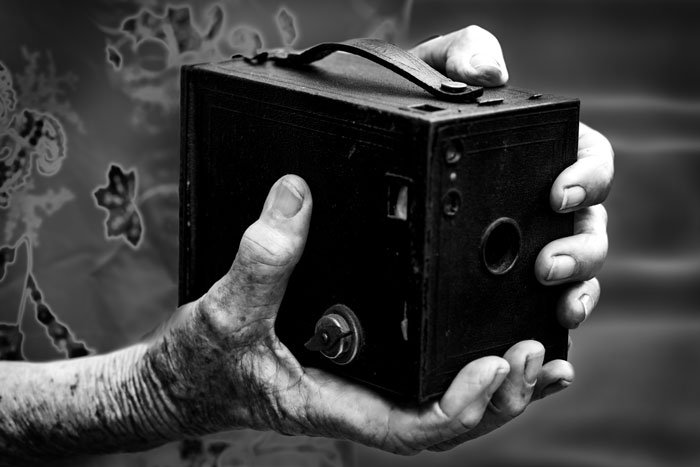 My mother holding her first camera, the classic Kodak Box Brownie, which she has owned for 65 years.
Let's take a look at the qualities that make up good photographs, regardless of your subject or the gear you use to make the photos. Understanding these principles and how to put them into practice will make you a better photographer.
Travel time is precious. Most of us don't get enough of it and we all want to make sure we have great photos of our journeys. Let me help you choose the best travel photography workshop experience so you can make the most of your time away.
Are digital cameras better than phone cameras? This is an interesting question I hear a lot. The question about camera vs phone is often asked by people who do not own a digital camera. In this article, I will point out some of …
Good photo opportunities can be missed or messed up because of poor lighting. Using outdoor flash, photography becomes more effective and interesting. Poi Sang Long Festival Once a year in Northern Thailand …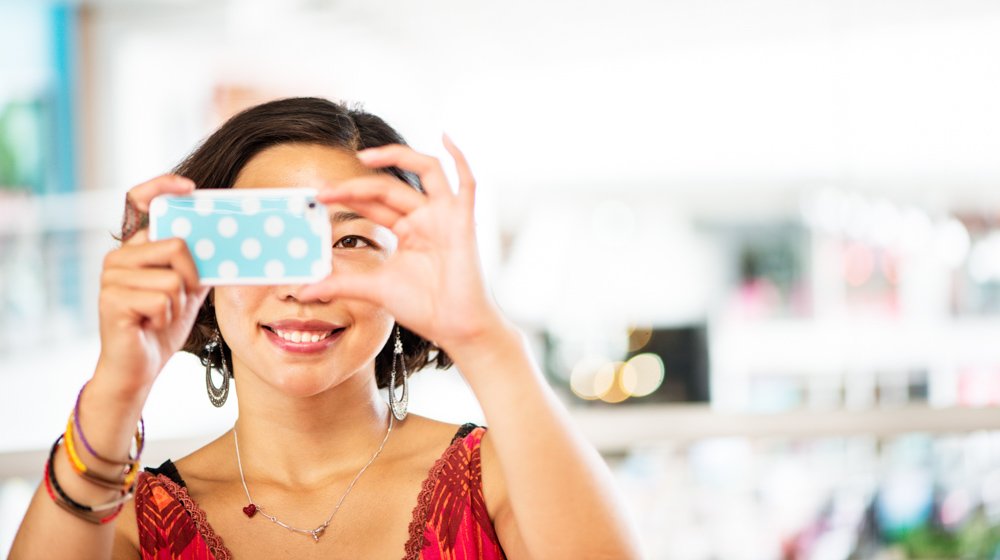 Camera Phone vs Digital Camera? This is a common question. It's usually asked by people who don't own a digital camera. In this article, I'll address the main differences in taking photos with your phone and with a digital camera. Convenience vs quality. …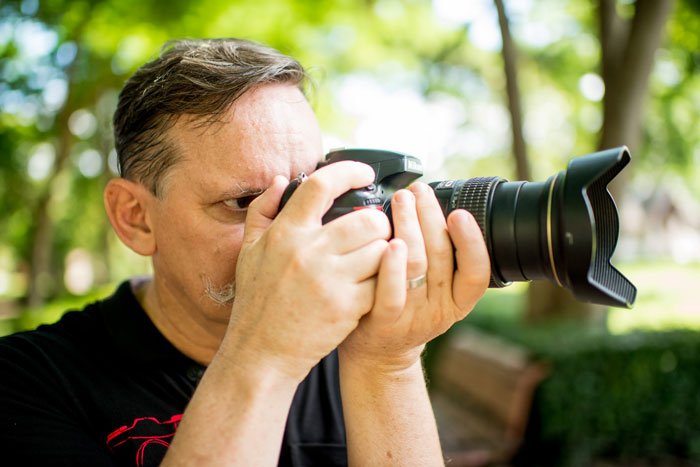 A common cry emanates from photographers when they find their photos are blurry. This anguish is most frequently heard when we sit at our computers with an image at 100% zoom. Sure that it looked sharp on the camera monitor the life-size version appears as one big unsharp smudge.
For more of my articles, browse the Article Categories
listed at the right of this page.
More Photography Articles
I also contribute articles about photography to a number of other websites. Here are two I have written many articles covering a broad range of photography topics.