Photography Blog and Articles by Kevin Landwer-Johan
Thinking Outside The Box – A Blog By Kevin Landwer-Johan
Photography blog of Kevin Landwer-Johan focusing not only on the 'box' we use as our means of capturing images but also on the art of photography.
Taking pictures involves engaging both our intellectual and technical skills in using our cameras. It's also necessary to express our creative and artistic intuitions so our images convey meaning.
Through this blog, my online courses, and in-person workshops my aim is to share information about photography and my continually growing passion for it.
I'm open to feedback, so please remember to leave comments and ask questions.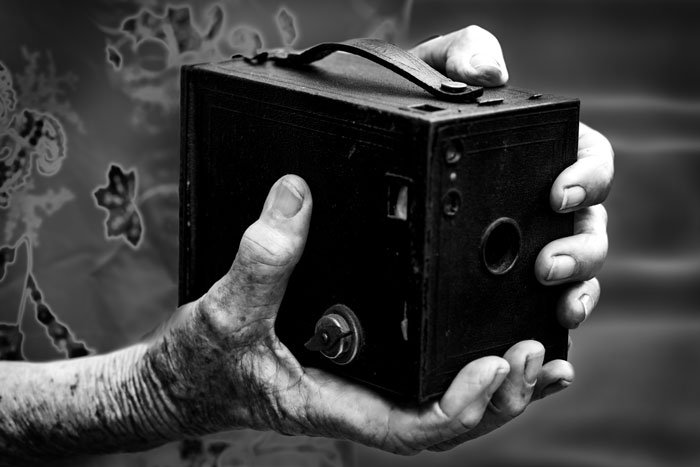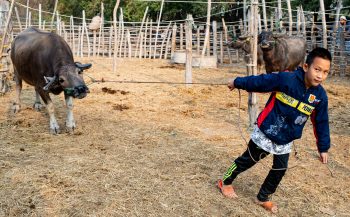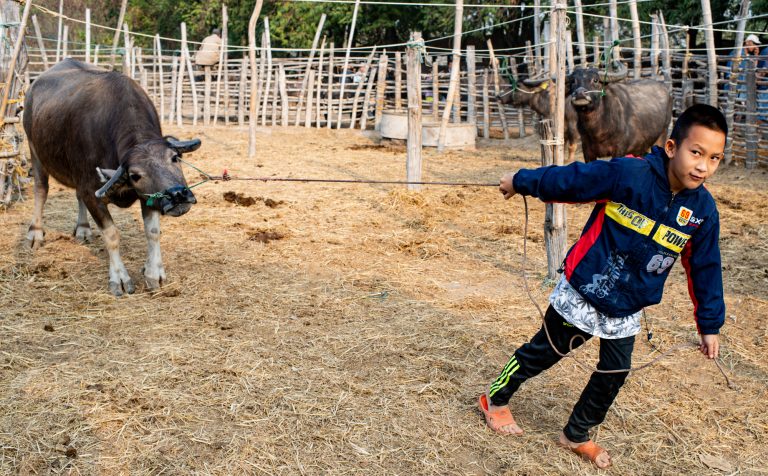 How To Make Compelling Photo Essays [Part Two in a series] by Kevin Landwer-Johan To make photo essays that are compelling it's best to include certain types of images. In my previous article on this subject, I encouraged you to plan well and be prepared to create your photo stories. This article will provide you …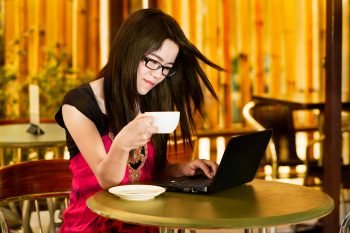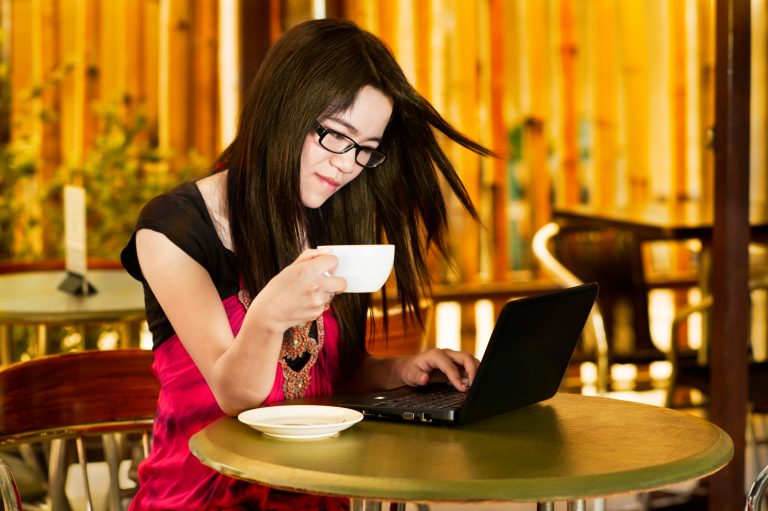 How To Make More Meaningful Photo Stories [Part One] by Kevin Landwer-Johan Telling a story with photos is a great way to help you develop your photography. When you think up your first few photo story ideas you can easily get hooked. Engaging in storytelling with your images can lead you to all kinds of …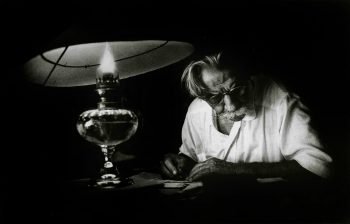 W. Eugene Smith – Master of the Photo Essay by Kevin Landwer-Johan Much of the development of the editorial photo essay can be attributed to American photographer W. Eugene Smith. His essay, "Country Doctor" published by Life magazine in 1948, is recognized as the first extended editorial photo story. Smith was obsessive in the pursuit …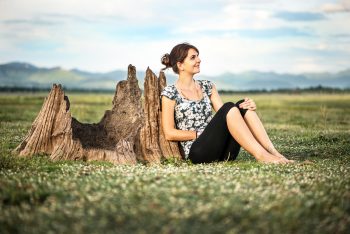 Valuable Tips for Amazing Storytelling with Digital Photos by Kevin Landwer-Johan Wide, Medium, Close Up All strong storytelling with digital photos uses simple composition techniques. Including wide, medium and close up compositions will help carry your photo narrative. These three photo essay tools combine to build more amazing visual storytelling. How Do Pictures Tell A …
Valuable Tips for Amazing Storytelling with Digital Photos Read More »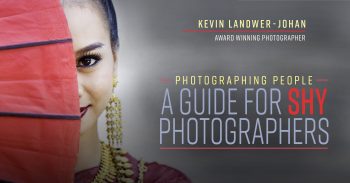 Seven Tips for the Introvert Photographer by Kevin Landwer-Johan If you're an introvert photographer you will find it difficult to take photos of people. If you don't find it challenging it means you avoid it. Being shy does not mean you have to avoid photographing people. You just need to learn how to do it. …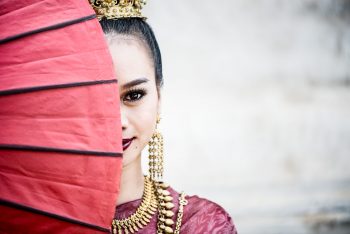 A Guide For Shy Photographers by Kevin Landwer-Johan Are you a shy photographer? Many people are. They avoid photographing people because they don't want to impose. This article is another excerpt from my book, Photographing People – A Guide For Shy Photographers. Being A Shy Photographer "Great photography is about depth of feeling, not depth …
Published Photography Articles
This is a selection of articles I've written for various web sites. Here you will find a broad variety of photography topics covered but without so much of a personal touch as I write with for my own blog.