Photography Blog and Articles by Kevin Landwer-Johan
Photography blog of Kevin Landwer-Johan focusing not so much on the 'box' we use as our means of capturing images but more on the art of photography.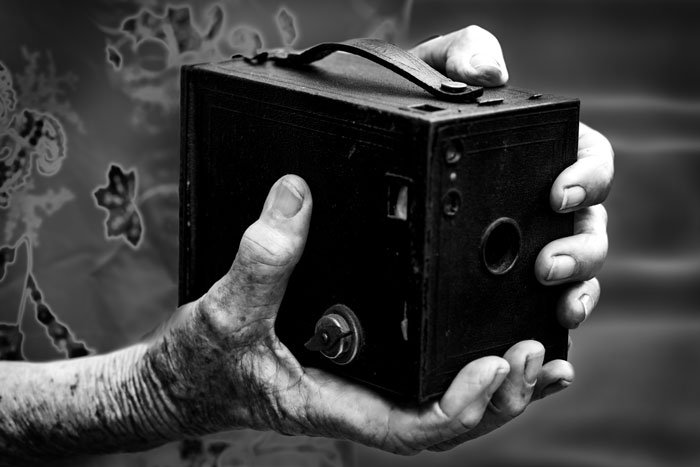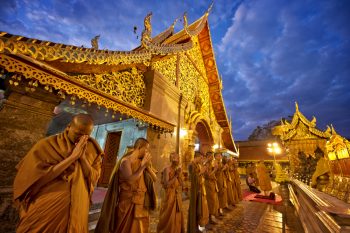 Want to Take Better Photos? This is How I Do It #4 by Kevin Landwer-Johan Monks Evening Prayer The 'Blue Hour' doesn't last long in Chiang Mai. We get seven to ten minutes each morning and evening where the light is optimal. Further from the equator the period of time the light is right expands, …
Want to Take Better Photos? Monks Evening Prayer Read More »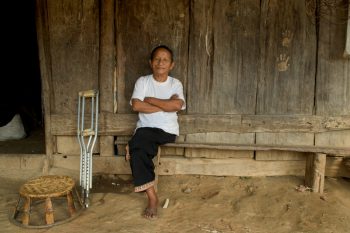 One Main Subject Can Make Your Photos More Interesting by Kevin Landwer-Johan Beginners often fail to emphasize the importance of their subject in photography. Having one main subject can make your photos more interesting. Using the most basic photography techniques you can isolate your subject from the background. Rules of composition in photography are often …
One Main Subject Can Make Your Photos More Interesting Read More »
Want to Take Better Photos? This is How I Do It #3 by Kevin Landwer-Johan Karen Woman Smoking Setting up my outdoor daylight studio is always a lot of fun. Not only for me, but also for the people I photograph. I'd photographed this lovely Karen woman a number of years before. She was ready …
How To Compose the Best Photos – Fill The Frame by Kevin Landwer-Johan Composition is one of the most essential aspects of photography to master. Fill the frame with what matters and you'll be making the best photos. Design the content within your frame and your photos will be outstanding. Rules of composition are taught, …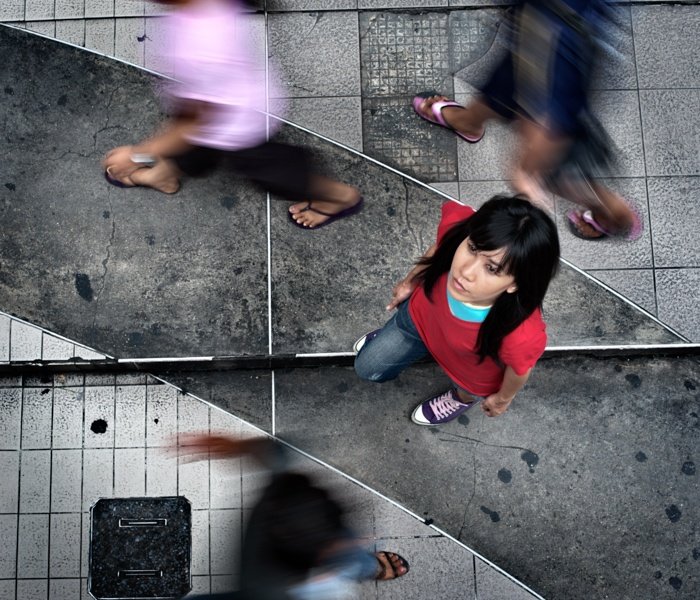 Street Movement Portrait
Photographing on the streets of Bangkok is a lot of fun, if you can cope with the crowds and the heat. Capturing some movement of the people passing was my main aim for this portrait.
Working with someone very patient was the key here. Setting up for this photo and taking enough to make one or two portraits worth sharing took at least an hour.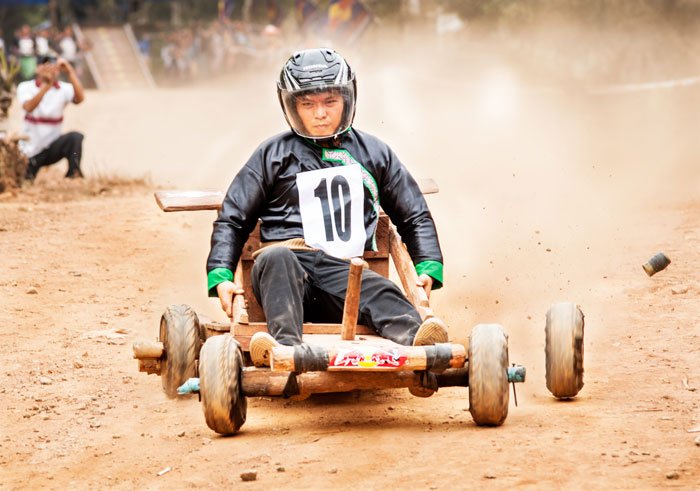 I photographed this Hmong racer during a new year festival near Chiang Mai, Thailand. Action photographs pose many challenges. Capturing the right moment and having a sharp photograph require preparation.
Published Photography Articles
This is a selection of articles I've written for various web sites. Here you will find a broad variety of photography topics covered but without so much of a personal touch as I write with for my own blog.