How To Make More Meaningful Photo Stories [Part One]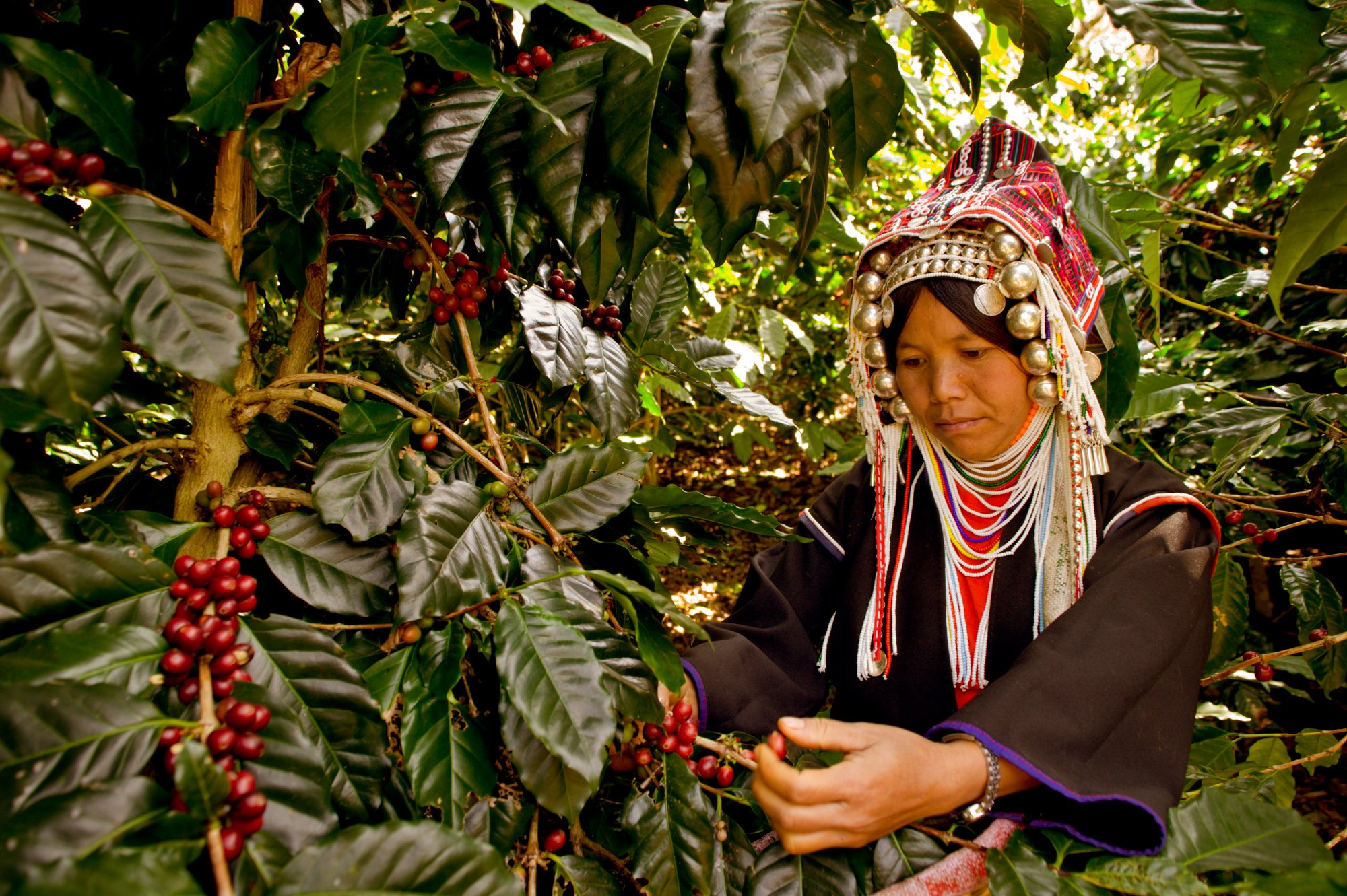 Telling a story with photos is a great way to help you develop your photography. When you think up your first few photo story ideas you can easily get hooked. Engaging in storytelling with your images can lead you to all kinds of new and exciting photography experiences. To make photo stories is not so challenging as you might think.
Creating powerful pictures that tell a story is an old concept. Cavemen used to do this! Using your digital camera and engaging in photo story projects leads you to new ways of thinking.  Your creative expression will expand well beyond what you can do with single images.
All you need to do is come up with a topic, research it and apply yourself. This is all it takes to make a photo story. But let me expand and walk you through the process with some helpful photography tips.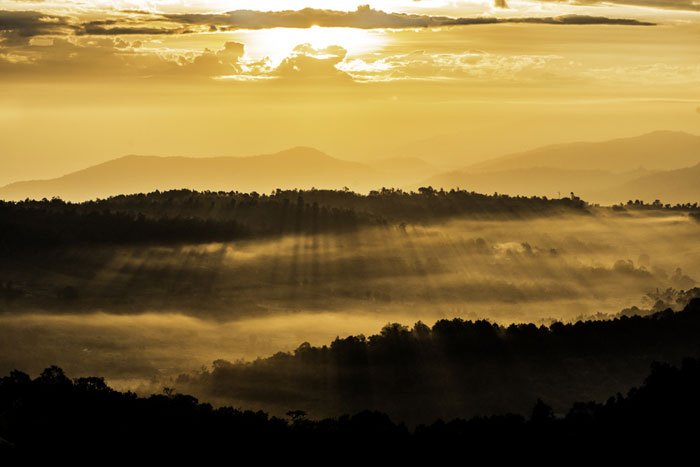 Make Photo Stories with Structure
Every well written story has some structure. A beginning, middle and end, at the simplest. When you set out to make powerful pictures that tell a story you will also need a framework. This does not need to be rigid. It's good to be flexible and let it evolve as you work on your photo story project. The topic you choose will influence the structure of your photo story.
You may decide to make a simple series of images where the connection remains abstract. This will not need much formatting. To make photo stories around a concept or a location, you'll need more structure to convey meaning. A day-in-the-life type sequence of photographs will need to be well planned. It will also need to be properly curated so there's a natural flow to the images. News story type photo essays generally need careful design. Both as you are taking the photos and when you come to display them.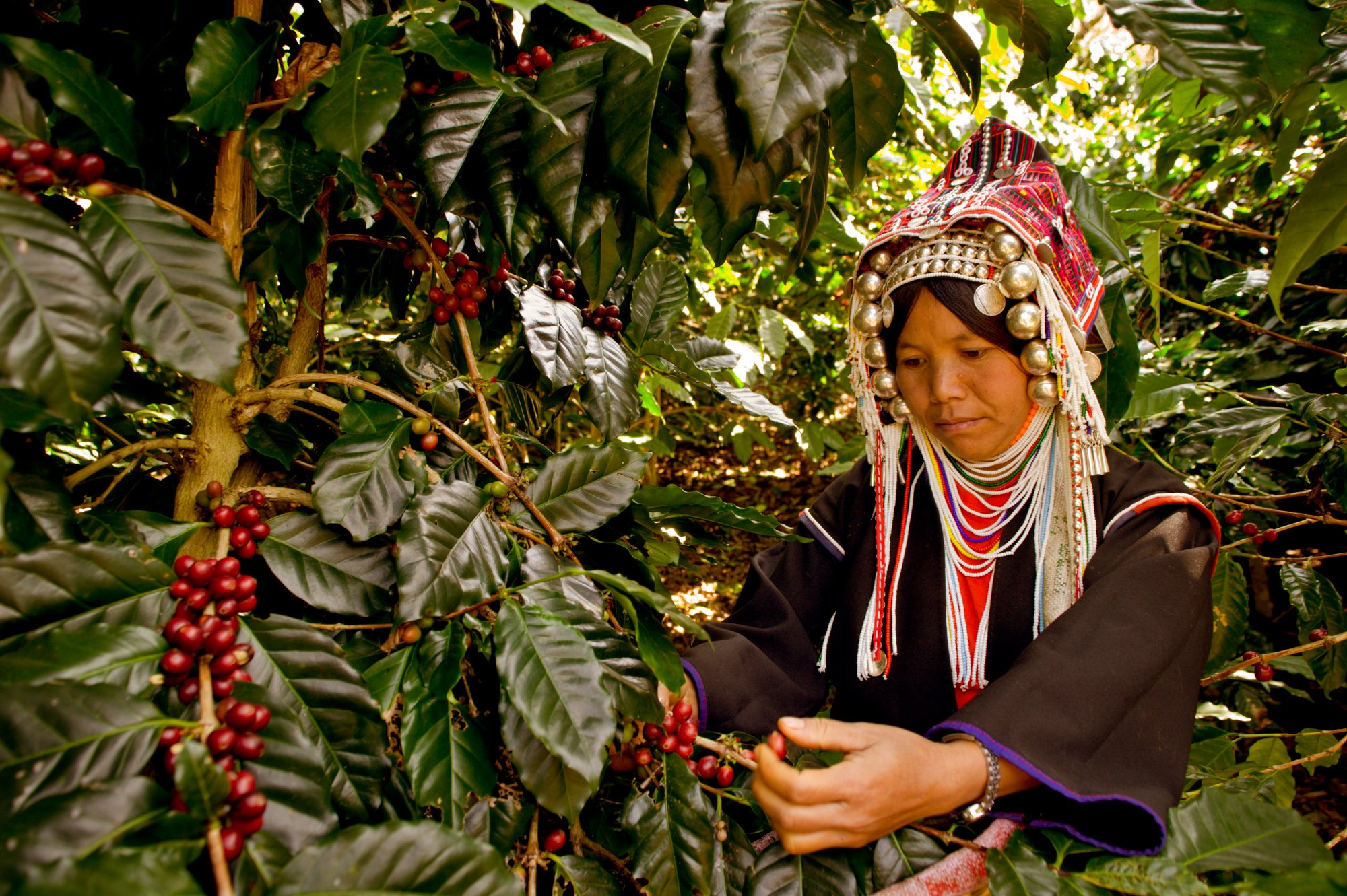 Captivate Your Audience
A good writer fills pages with words designed to captivate their audience. Your photos must do the same. Images that grab people's attention and keep it are the key to making photo stories that are impactful.
Aim to include photos that people can relate to. You will not manage to do this for everyone, only some. The subject of your photo essay is the first aspect of connecting with viewers. A popular topic will catch the attention of more people, but it may also be more challenging to hold them. People may be more inclined to contemplate images of unusual subjects for longer.
Whatever your topic, try to include photos that people can connect with. Think about who you are telling the story to. Why would your photo story interest them? What can you include that will entice them to keep viewing your photos?
Choose Your Topic
Photograph topics you are already interested in. This way they are more likely to hold your interest. You'll already know something about what you're photographing.
To illustrate this article, I have selected a series of photos about coffee production in Thailand. These photos were taken over the span of a few years for various unrelated projects. They are curated to show you my thought process and what is involved in telling a story with photos.
I love coffee. I am also interested in where the coffee I drink originates and who produces it. Because of my interest in coffee, it's an easy topic for me to photograph and build a story around. Photographing what you enjoy helps to hold your interest through the duration of your photo story projects.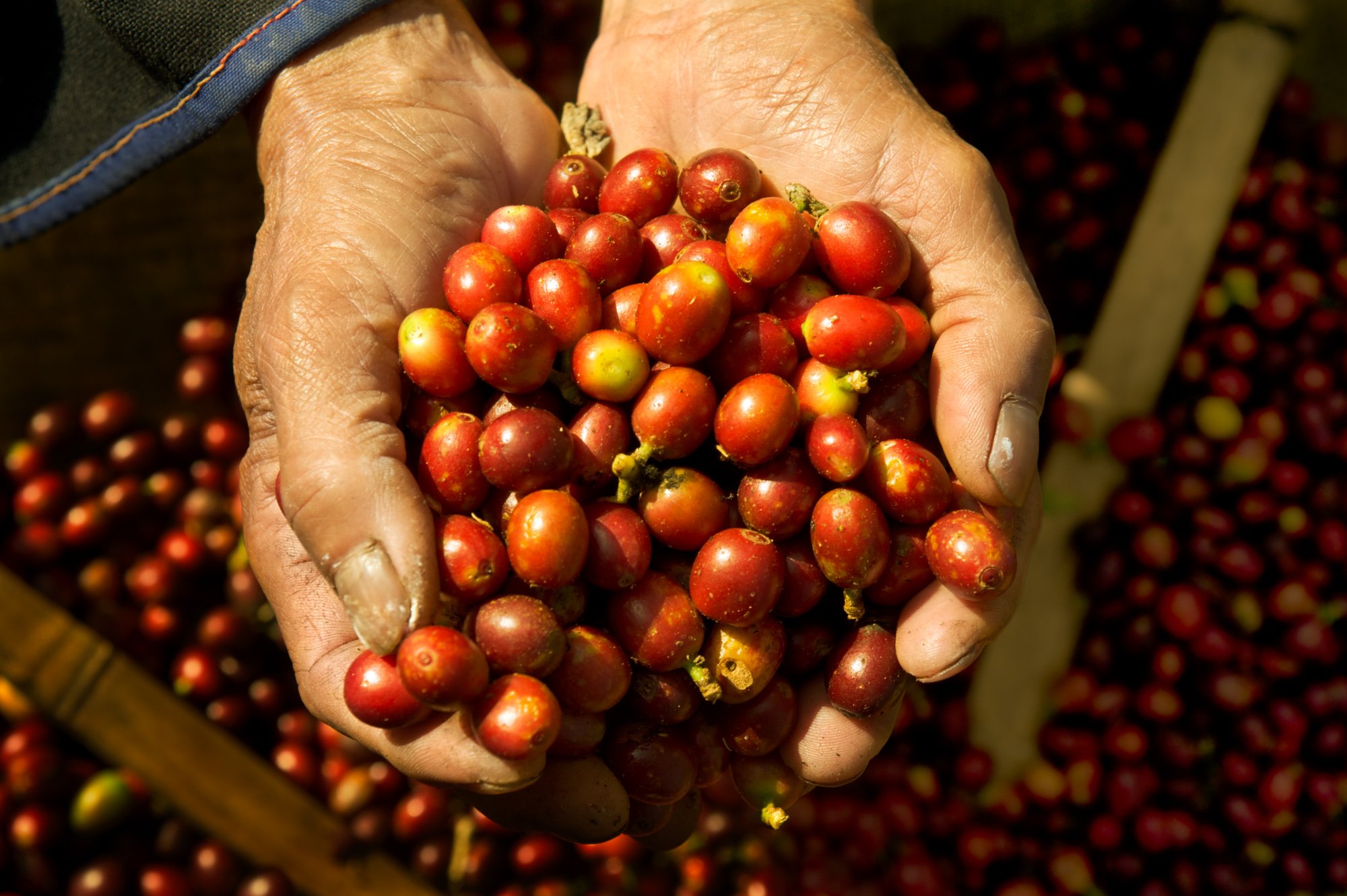 Make Sure Your Subject is Accessible
Along with having an interest in your topic, it must be accessible to you. There's no point in deciding to photograph Thai coffee production, or anything else, if you do not have the ability to go to the places to take the photos. The size of your project and length of time you'll spend on it will also help determine accessibility.
To photograph in some locations you may need to gain permission before doing so. In most countries, when you're in a public space, you can photograph anything you want. How you use those pictures though may be restricted. For a simple photo essay to add to your blog or share with friends on social media, you're not likely to encounter any problems. If you want to publish your photo story on a different platform or make it into a book, copyright and privacy issues may arise.
At times you may need to get model or property releases. Using images of people in an editorial context is okay without a signed model release from them. Commercial use of photos with people requires you to get a model release from each person. You'll also need to be aware of copyright and branded elements that appear in your photos. Photographing on private property may not be allowed or may require permission and a release. For more information on model or property releases, please read this article. Most of the time this is not an issue because you'll most likely be using your photos in an editorial sense.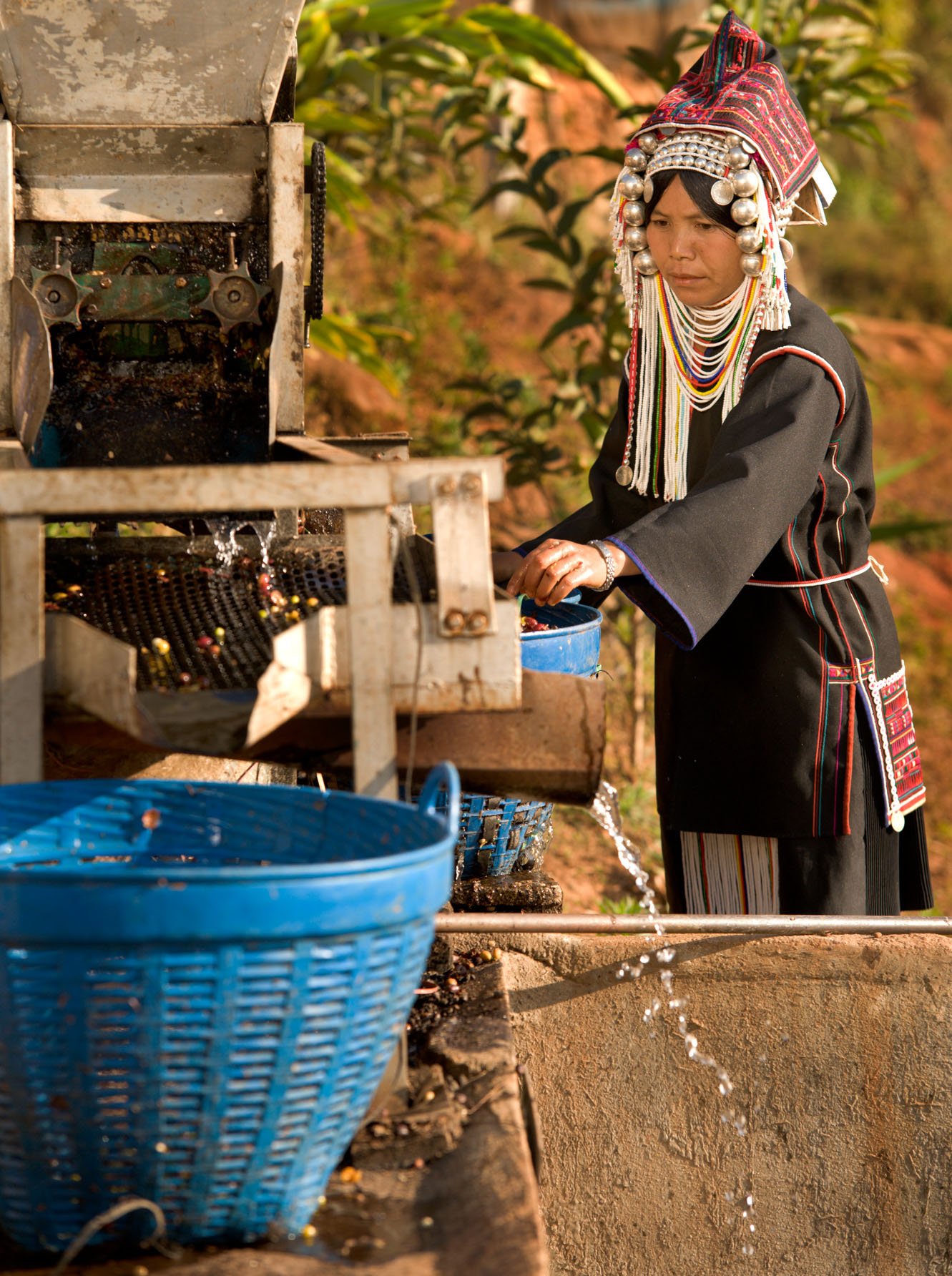 Planning To Make Photo Stories
Being well prepared helps you execute your photo story ideas with greater precision. It's important to have a plan and provide yourself with basic frame-work. This gives you some structure to fall back on when you get stuck for ideas. It's not something you'll need to stick rigidly to for every picture you make. But having a plan will help guide your story to its fulfillment. It's healthy to remain flexible and follow your intuition if it leads you 'off plot'.
With a plan you'll know which direction to head. Depending on your topic and time frame, your plan may not directly precede taking the photos. Larger projects will require research. Knowing, and knowing about, your subject are both important. Using the internet, going to the library and talking to people are a few good ways to learn more. Even when you already know a lot about your subject, talking to someone else may open up new angles and ideas you'd not considered.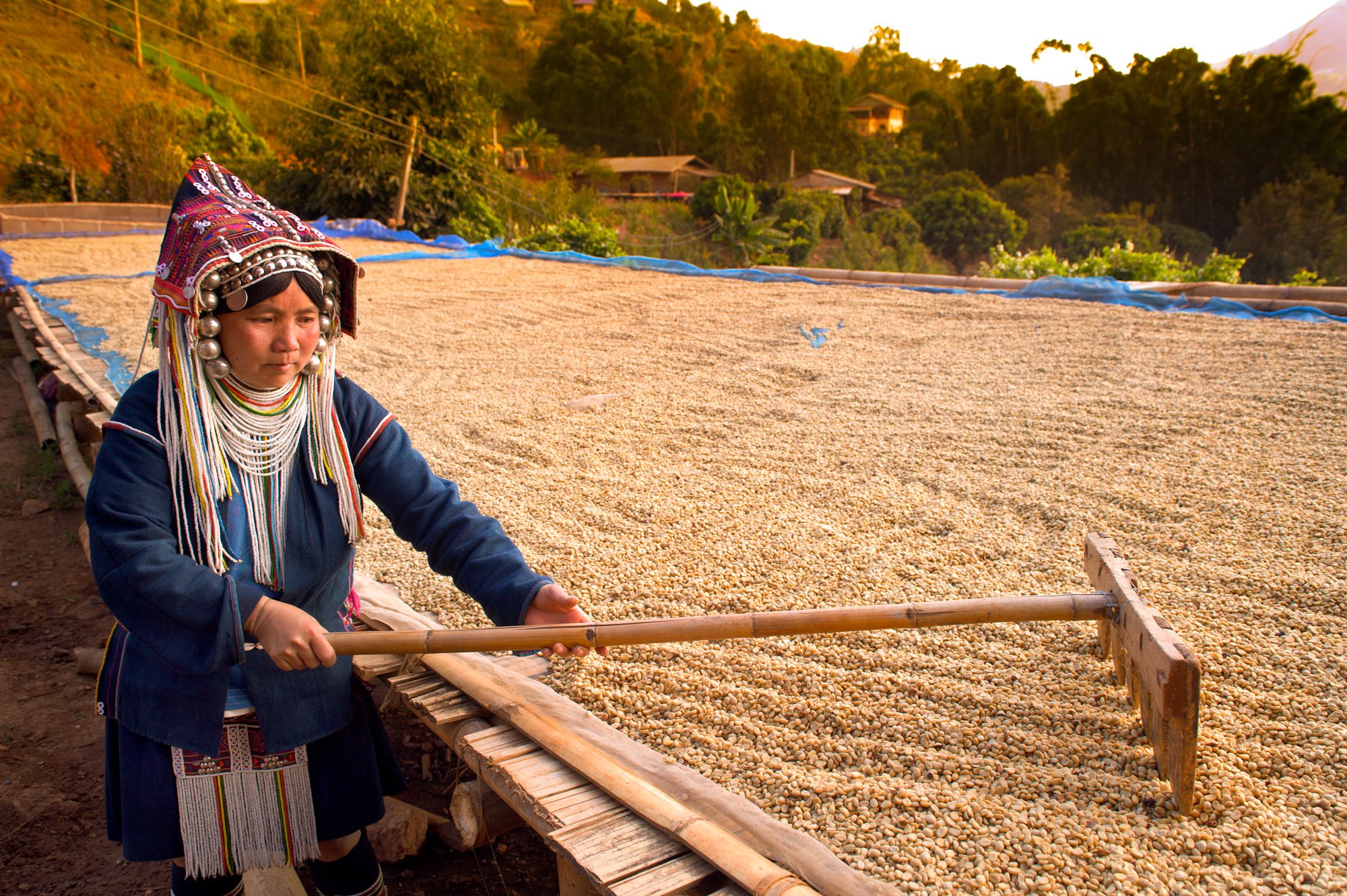 Research Your Photo Essay Topic Well
Good research will help you find pictures that may be hidden. You would not otherwise have thought to make them. Ask lots of pertinent questions and keep an open mind. Having researched beforehand you'll be better equipped to ask the right questions. The information contained in the answers you receive may lead you in a new direction.
I worked for a few years with an organization who developed a coffee farming initiative.  We helped poor farmers in northern Thailand. During this experience I learned a considerable amount about organic coffee production. This became the focus of my coffee photo essay. I not only had knowledge of the process, but also some good contacts who made access to the farms easy. My previous experience with the Akha people also benefited me. As did my love of a good cup of coffee.
Be Spontaneous
Sometimes you'll need to be spontaneous. Circumstances will not always allow for good planning and research. These times are when you need to think quickly and make a way to make photo stories as best you can. Shorter term photo story projects will not need, or allow for, extensive planning or research.
Many years ago I worked as a newspaper photographer. One day my editor asked me to volunteer one Sunday. They wanted me to photograph an event the newspaper was sponsoring. They asked me to provide a photo essay of the day's activities. I wasn't enthusiastic about the topic and had no experience. I wasn't going to be paid for my photos either, so my interest was lacking.
However, I did turn up a little early on the train station platform to start covering the story of a steam train charity excursion. Stepping alongside this huge huffing, puffing monster of a machine I was not prepared for the way I would feel about it. My lax attitude immediately disappeared. The sensation of standing beside this massive contraption was amazing.  It resembled a living being. It breathed!
Get Absorbed in Taking Photos
I quickly became absorbed in photographing the details. The hard, smooth iron. Hissing steam and dripping water. Grease squelching softly as it lubricated all manner of moving parts. My film was black and white, Kodak T-Max. Ideal for the tone and contrasts that confronted me.
No planning had gone into this. As I stood amazed at how I was feeling, I knew I'd be providing my editor with a series of photos worth publishing.
The event organizer gave me an outline of the day's events. They also informed me I'd be welcome to ride in the cab with the engineers on the return journey. Part of the event included a surprise staged hold up of the train by a local Western enthusiasts club. Creating a story was not at all difficult as it was pretty much all laid out for me.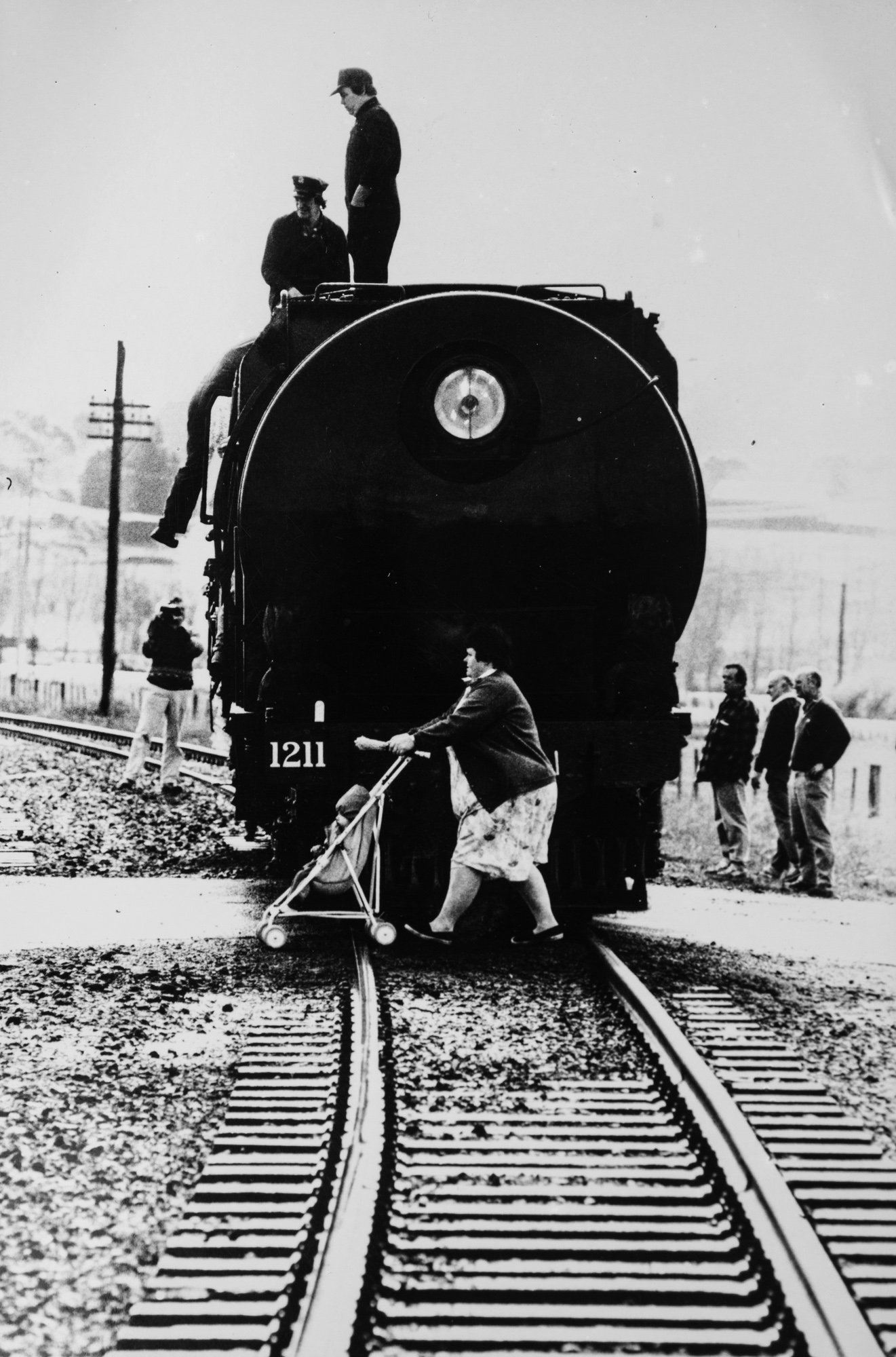 Going with the Flow
During the day I was able to mix with the passengers, photograph them and the train, and then capture the drama as it was sprung upon them. As the staged hold up ensued I had to keep my wits about me. I had few details of what would actually happen because I think the whole thing was mostly ad libbed. It was a lot of fun and I managed to get some memorable photographs from the day.
Had I researched a little better it may have made a small difference. I was already pretty experienced as a newspaper photographer and had covered a countless variety of events. Many of which I had very little information about how they would progress.
Each experience will be different for you. When you come to make photo stories, keep an open mind. Research as best you can for longer photo story projects. Always remain alert and flexible. Having a plan and some structure will help guide you. But don't be concerned about going off track when your intuition prompts you to.
What To Look for When Making Photo Stories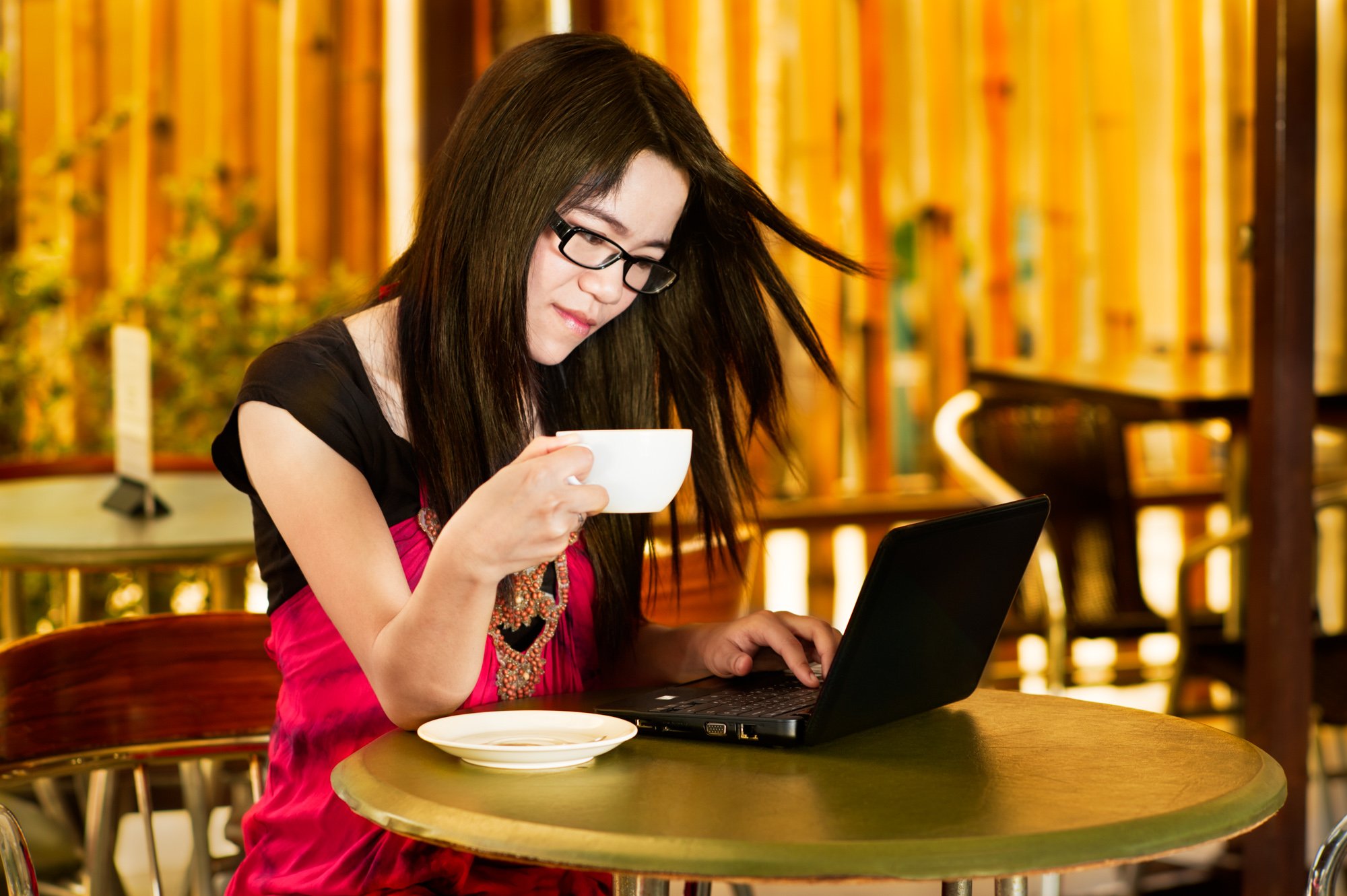 In the next article in this series I'll teach you about the types of pictures you need to include when you make a photo story. You need variety, but you also need to make sure the images you make are cohesive with the others. Consistent composition styles, lighting and colors will help provide a flow to your photo essay. So will picking the right times to take your photos.
If you enjoyed this article please click the button to show your appreciation