A Practical Guide to Creating a Photography Portfolio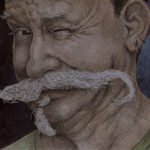 Creating a photography portfolio is a great way to show off your best images.  
Here is my guide to compiling and designing your photography portfolio.
Photography, like any artform, is very subjective. Especially when we are looking at our own pictures and choosing the best ones for our photography portfolio.
Aesthetic and technical considerations must be made. Balance must be sought. One imperative concern is of your intended audience. Think about who you want to show your photography portfolio to, and for what purpose. This will guide your choices about which photos to include, and which photos to exclude.
This is the second article in this series. Please read the first article, "How To Make An Unforgettable Photography Portfolio," here.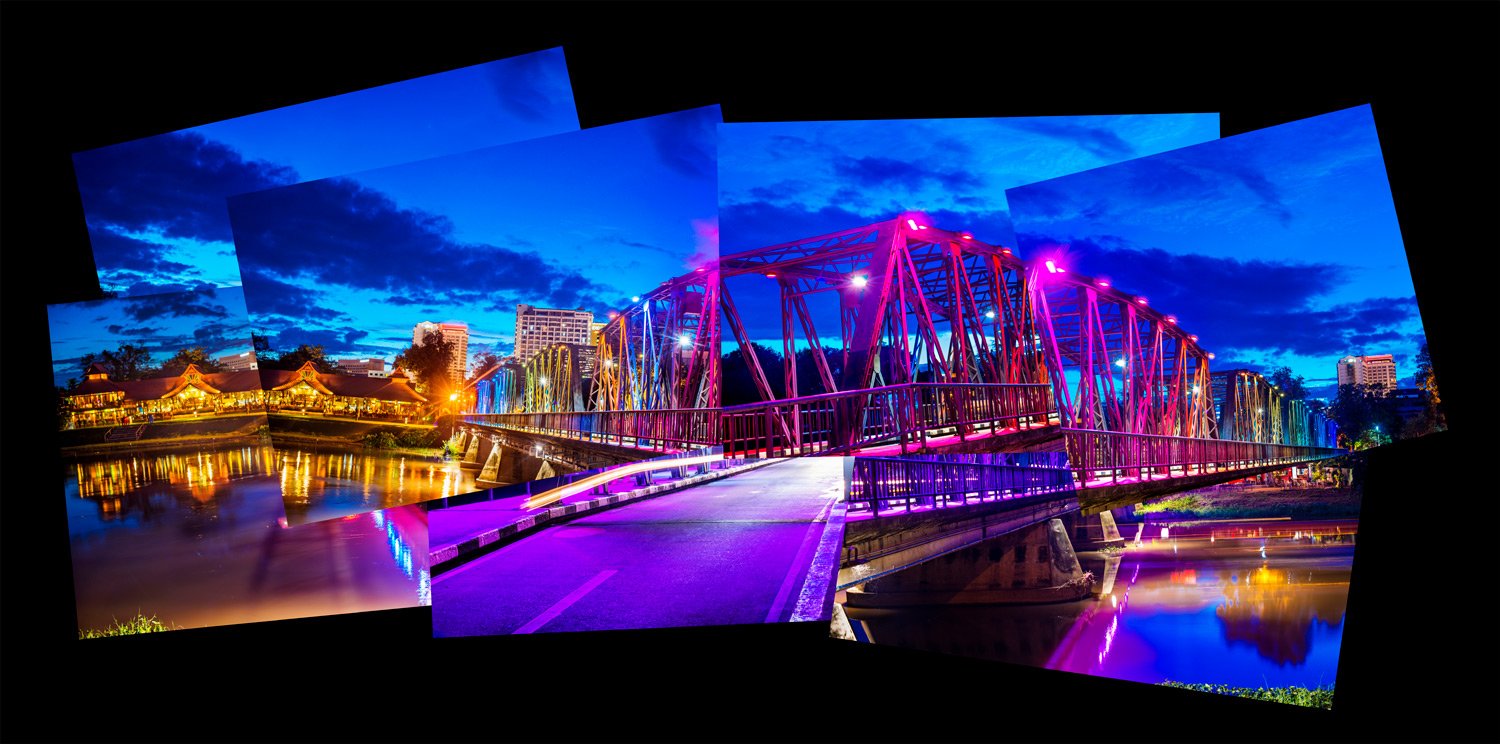 How To Choose Images For Your Photography Portfolio
Extracting the best photos from your collection takes time and concentration. You must ask yourself one question, often. Why?
Why:
Do I like this photo?
Do I not like this photo?
Is this photo better than that photo?
Do I want to include this photo even though it's technically flawed?
Will someone else like this photo?
Asking yourself these questions as you're will help you be self-critical in a healthy way.
It's important to keep a positive frame of mind during the process. This is your best photography. You want to think clearly and be making good choices. You won't do this if your mind is full of negative thoughts about what you are looking at.
As I mentioned in the previous article, 'How To Make An Unforgettable Photography Portfolio,' I have been working through the process of refreshing my photo portfolio. I haven't kept it up to date for a few years, so now is a good time as I am writing about it. I have now created one portfolio of my best photos segmented into various modules. The whole collection can be shared as one, or the individual modules can be shown on their own or in groups. Presenting your work in such a way allows you to customize what you show to different audiences.
Click here to view my portfolio.
Producing your portfolio digitally you have more flexibility to display your images. If you're printing a book you will not have the same options. Loose, mounted prints are a more traditional style of portfolio. You can include or exclude certain photos depending on who you are showing them to.
How Many Images Make a Portfolio?
Only enough to show off your best work.
The number of photos you present will depend on how many worthy photos you have taken. If you're a beginner photographer you may only have a handful of pictures to show off. This is okay. It's better to show a few strong photos than a whole bunch of mediocre ones.
More experienced photographers should have more photos to include. Packing your portfolio with too many photos you run the risk of losing your audience's attention. Not having enough pictures to show might be selling yourself short. It is a difficult decision to make.
Keep your process organic. Select as many photos as you think will make a dynamic and interesting portfolio. Then show your work for a few friends, colleagues or even complete strangers. Seek the advice of other photographers. Preferably ones who are more experienced. If you know any seasoned professional photographers, ask them. They will offer a different perspective because of their experience. Once you've received some feedback you'll have more of a feeling for how many images to include in your photo portfolio.
Have an idea in mind of roughly how many images you want to include in your main photography portfolio. As I have been working through updating mine I was aiming for around one hundred images. I chose this number because I think it strikes a good balance. The number of photos I have with the various styles of photography I want to include.
Consider Style and Direction
As you work through choosing the photographs for your portfolio, think about style. How do you want to portray yourself as a photographer? Pick out your best images that will help keep you heading in the direction you wish to go.
Maybe you have a lot of still life and landscape photos from when you first started out. Your direction may be different now. If you no longer want to focus on landscapes and still lifes, (for example,) then don't include too many of these photos. Think about where you want the future of your photography to be and pick photos that will help you get there.
The type of photos you add to your portfolio will convey your style. How do you want people to perceive your work? Select photographs that express who you are and who you want to be as a photographer.
If you've got a limited number of photos in the style you want to pursue, include them. You can always swap them out later when you have better ones. Incorporating some pictures like this will show people what you are interested in. This may end up procuring assignments in the same style of photography. If you don't include photos of the style you love developing your progress may be slower.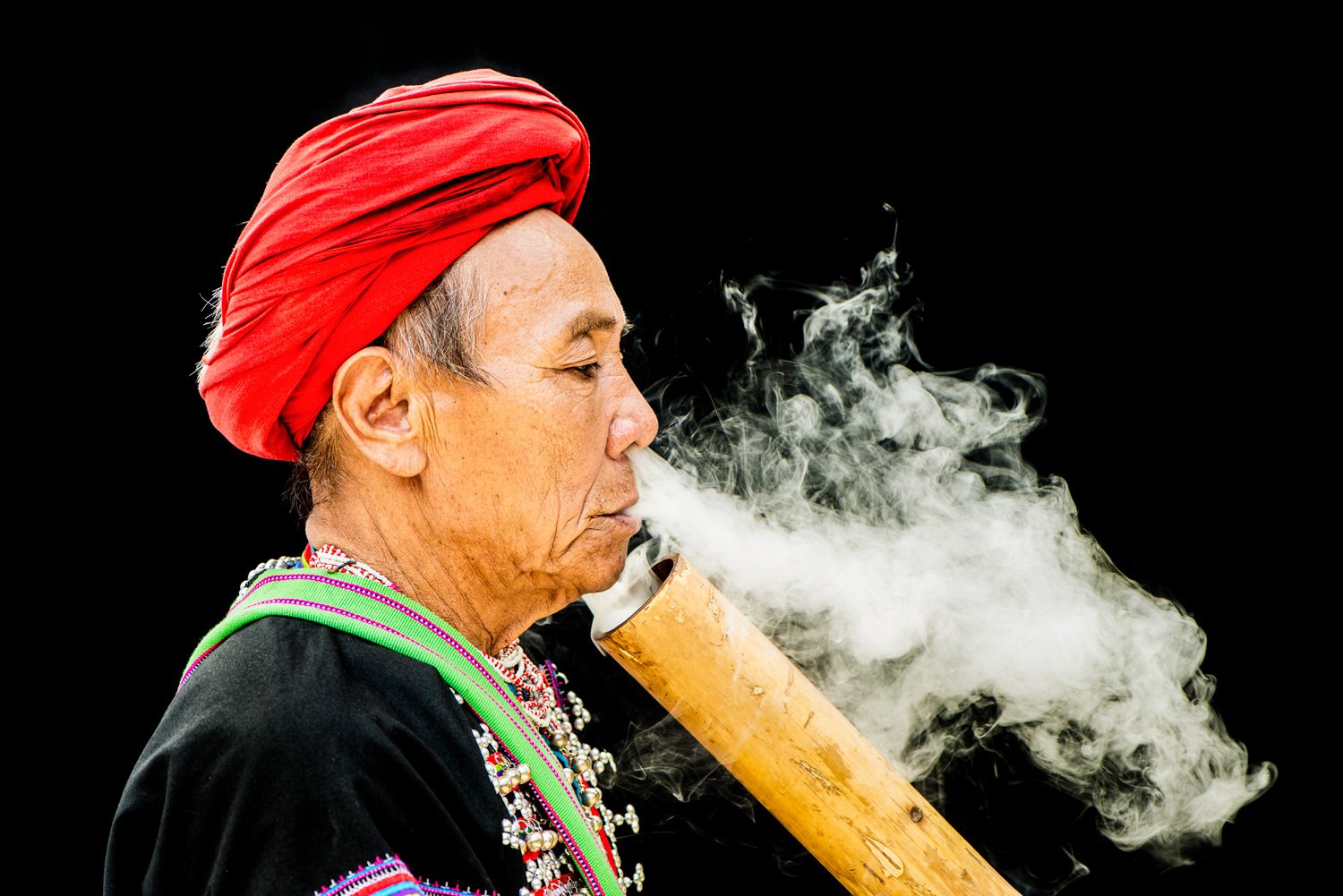 Who Will You Show Your Photo Portfolio To?
As you are picking out the photos you will include keep in mind who will be looking at them.
Play to your audience. You might need to create a flexible portfolio. This way you can show certain photos to people only if they are interested in them. If you are applying for work as a sports or news photographer you won't want to show off all your best flower photos. They are not relevant to your audience in those situations.
Building a portfolio with your audience in mind will help guide you through the process.
Are you positioning yourself in the market as a wedding and portrait photographer? That's the type of photos you'll need to be showing people. With genres of photography so specific you may consider having a separate portfolio. When wedding photography was a regular part of my business I only showed prospective clients my wedding portfolio. It contained mainly wedding photos, but also a small selection of my other images.
Including a few alternative types of photo can inspire. Maybe a groom will see a few of your car photographs and want you to take some photos with his car on the day. A bride might take interest in flower photos you include in your portfolio. These might inspire her with some ideas for how you can photograph her bouquet on wedding day.
Depending on how you package your portfolio you will have some flexibility in which photos you display.
Printing A Photography Portfolio Book
Handing a prospective client a printed book of your photography portfolio will impress. We are so used to consuming media digitally. Having high quality photos printed in a personalized book makes an impact. It will be more memorable.
While a printed book is about the most impressive ways to display your portfolio it is not as flexible as other methods.
Making a Photography Portfolio with Prints
Another way you can show off your portfolio is to have photographic prints made of your images. Presenting large, well mounted prints to prospective clients is a superb method of displaying your work.
Choose the size of print you want depending on your budget. Also consider how you will carry your portfolio. If it's too large, it may be difficult. But don't make it too small. Bigger prints will have a bigger impact.
Having mounted prints in some kind of portfolio case Will allow you to customize which photos you include in it each time you show it. You might not want to show all your photos every time. Include only those photos which are most relevant. This can help keep people more focused on your work.
How to Make a Digital Photography Portfolio
Having an online portfolio is the most convenient way to display your best photos. There are many options that are inexpensive or free. With an online photo portfolio you have the most flexibility in how you display your photos.
Popular photography websites like 500px.com and Flickr.com are favorites for online portfolios. They have both free and paid options. These sites are designed to show off photos so are well suited to using for your portfolio.
Smugmug is one of the most popular paid for photo portfolio websites. It gives you more options and flexibility than free sites do. There are a range of pricing options.
If you have your own website this is a great method of presenting your photography portfolio online. It's particularly easy with a WordPress site to set up a beautiful looking portfolio. This can be configured to suit your needs and display your photos in many different ways.
Your digital photography portfolio does not have to be (only) online. Make a collection of your best photographs to display on your phone, tablet or laptop when you're offline.
Avoid Using Social Media To Display Your Photography Portfolio
Social media is designed for rapid use. How fast do you scroll past photos on Instagram? Is this how you want people to view your very best photos? I prefer them to take some time to enjoy looking. Platforms like Instagram best left for social sharing, because that's what they are meant for.
Facebook and possibly other social media apps re-compress all the photos you upload. So by adding your photos they are losing quality. Having them on a site dedicated to showing off photography you are better off.
Continue to Produce Your Photo Portfolio
Let your photography portfolio keep growing. Once you've gathered all your best photos and displayed them well, don't stop. Keep taking more excellent photographs and adding them to your portfolio.
As you work on the task of putting together a collection of your best work you will be encouraged and inspired. Looking over your pictures will illuminate your strengths and weaknesses. It can help provide you with ideas for the direction you'd like to move in with your photography.
No doubt you will appreciate your best photos and also see some gaps in your portfolio that need filling. Work on that. Plan to take photos that will make your portfolio more rounded and complete. Consider the direction you want to take your photography and how you can best progress with it.
Improve Your Photography
You may realize you need to study more to master your craft and learn your camera better. I have an online course for beginner and intermediate photographer. It's designed to take your photography to the next level. It gives you a better understanding of using and knowing your camera.
You can check it out here – Master Your Camera, Master Your Creativity.
If you are someone who struggles to pick out their best photos, my other online course is ideal for you. Lightroom Digital Workflow is course teaching how I manage my photos and cull them. It's a step by step walk through the method I have developed over the past 30 years. It also includes some elementary post processing teaching.
Remaining inspired it always good to help you improve your photography. I love good photography books. Reading photographers who talk about their work is something I love doing. Sitting down with a book of big prints is something I find therapeutic and encouraging.
Whether you are beginning your journey as a photographer or you've been on the road for a long time, take steps towards producing your portfolio. The longer you leave it the more difficult it becomes. As you work on selecting and displaying your best photos the process in itself will enhance your photography experience.
If you enjoyed this article please click the button to show your appreciation