5 Tips That Will Improve Your Photography in 2022
Do you want to improve your photography in 2022?
Enthusiastic photographers are always wanting to up their game. Taking less interesting photos than you did last year is not an attractive option.
Here are five tips that will improve your photography in 2021. Consider taking action on these five tips which will improve your photography no matter your experience level.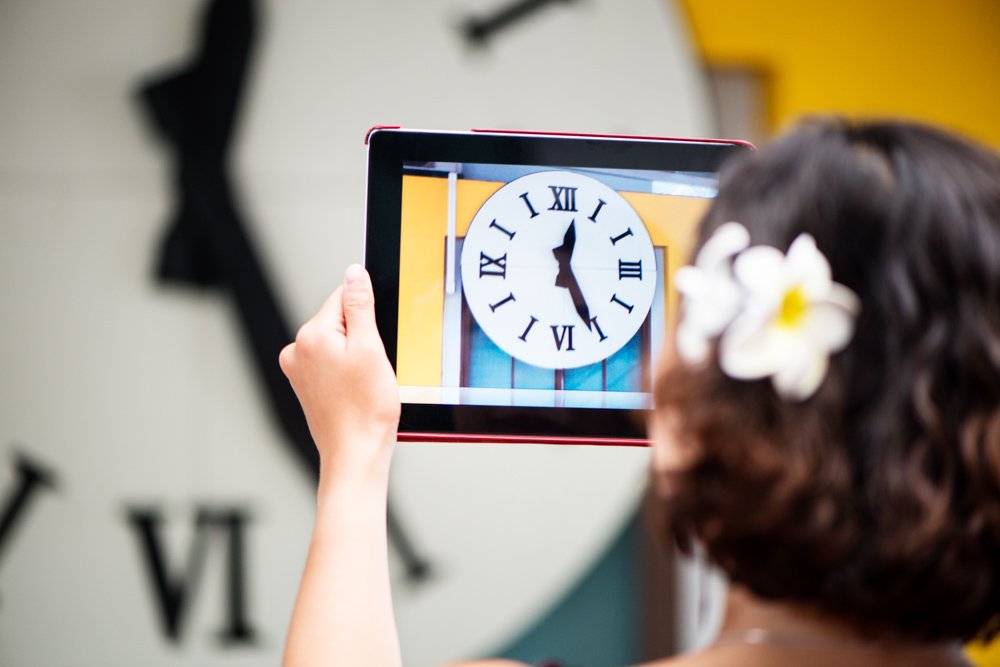 Tip #1: Take Your Time to Take More Photos
So many people just rush. Slowdown! Observe what's going on around you. Feel included in the atmosphere. You will see more things you want to photograph. You will also feel more connected and this will persist in your pictures.
Once you start seeing more, you will want to take more photos. Consider the same subject from different angles. Photograph it at different times of the day. Don't just make the first composition you think of. Try two, or three, or more. Build your critical eye.
Taking lots more photos than you typically do will enhance your ability to discern better pictures. You'll begin to enhance your instinct and know almost subconsciously the best angle, lighting, and timing to make your photos.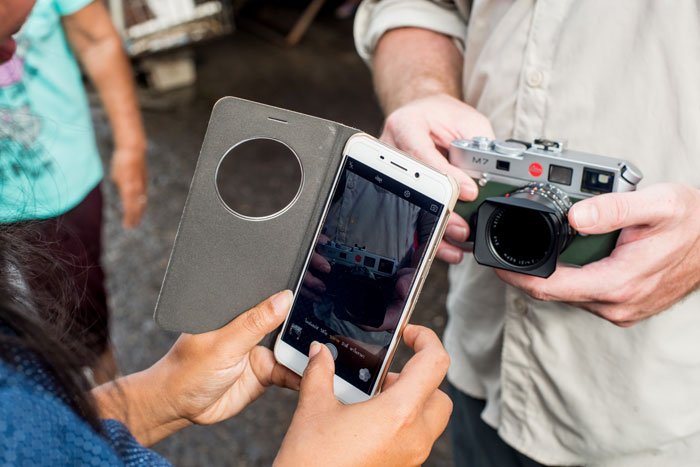 Tip #2: Be Content With Your Camera Gear
A bad craftsman blames their tools when they screw up. Be satisfied and learn to love the camera and the lenses you have. This will help you improve your photography in 2022. Most cameras available these days are much better the most of the cameras I have ever used.
Having negative thoughts and conversations about your camera while you are on a photo session will do nothing for your creativity. Be content with what you have. Learn to use it well.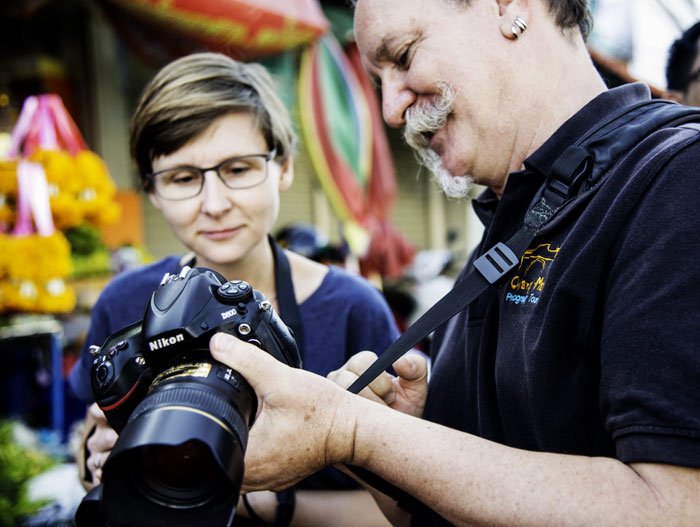 Tip #3: Spend Some Time To Study
Learn how to use your camera so well you don't have to think so much about it. Figure out the essentials and leave the rest until later.
Know how to make it focus. Get a grip on the manual exposure controls so you can make your camera do precisely what you want.
Reach beyond your camera and gain some deeper education about what makes a good photograph. Study the masters, not just the bland imagery that comes through your social media feeds. Or read my book.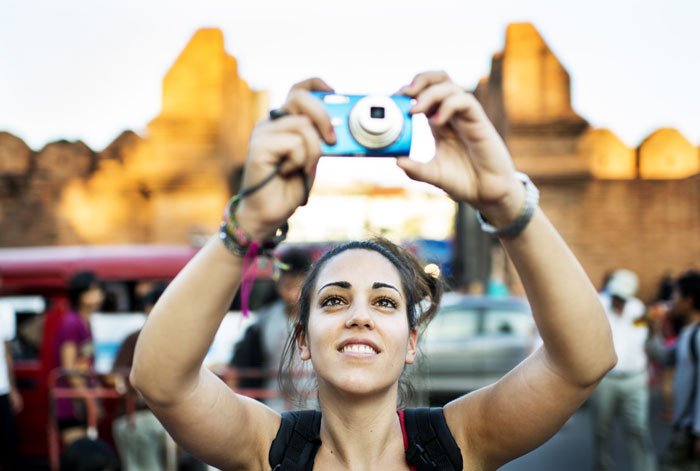 Tip #4: Take Photos Every Day
Picking up your camera every now and again is not going to help you improve your photography. You'll stress your brain trying to make it all work properly.
Grabbing your camera and taking even just a few photos every day will help you remember your camera controls. It will also boost your creativity and enjoyment levels. You will be more comfortable with your camera and more free to concentrate on other important aspects of photography.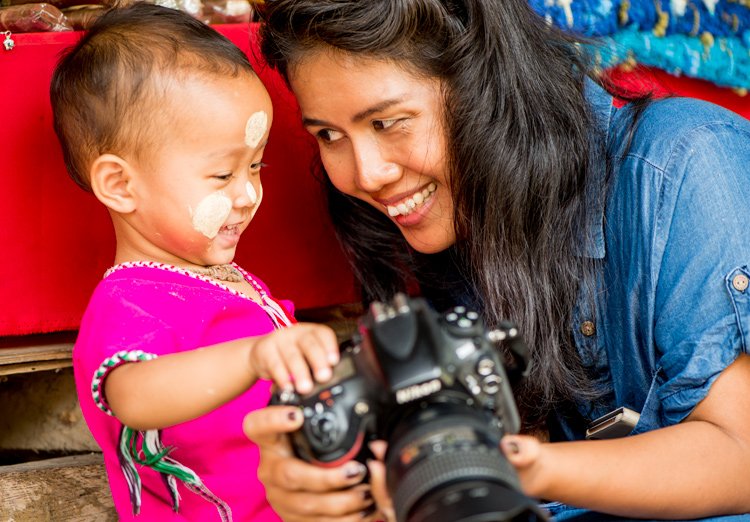 Tip #5: Find A Photography Friend
For many people, photography is a solo experience. It does not have to be. Collaborating with another enthusiast can be super stimulating. Being able to bounce ideas around, make comparisons and ask questions is very productive.
Find someone interested in similar subjects and style. Go out together to take photos. Post-process and compare your photos.
It doesn't matter if you are more or less experienced than each other. It can be better if you're not. One may teach the other, and both will benefit from the experience.
If you enjoyed this article please click the button to show your appreciation