Photography Mentorship Program
[How to find the best Photo Mentor Online]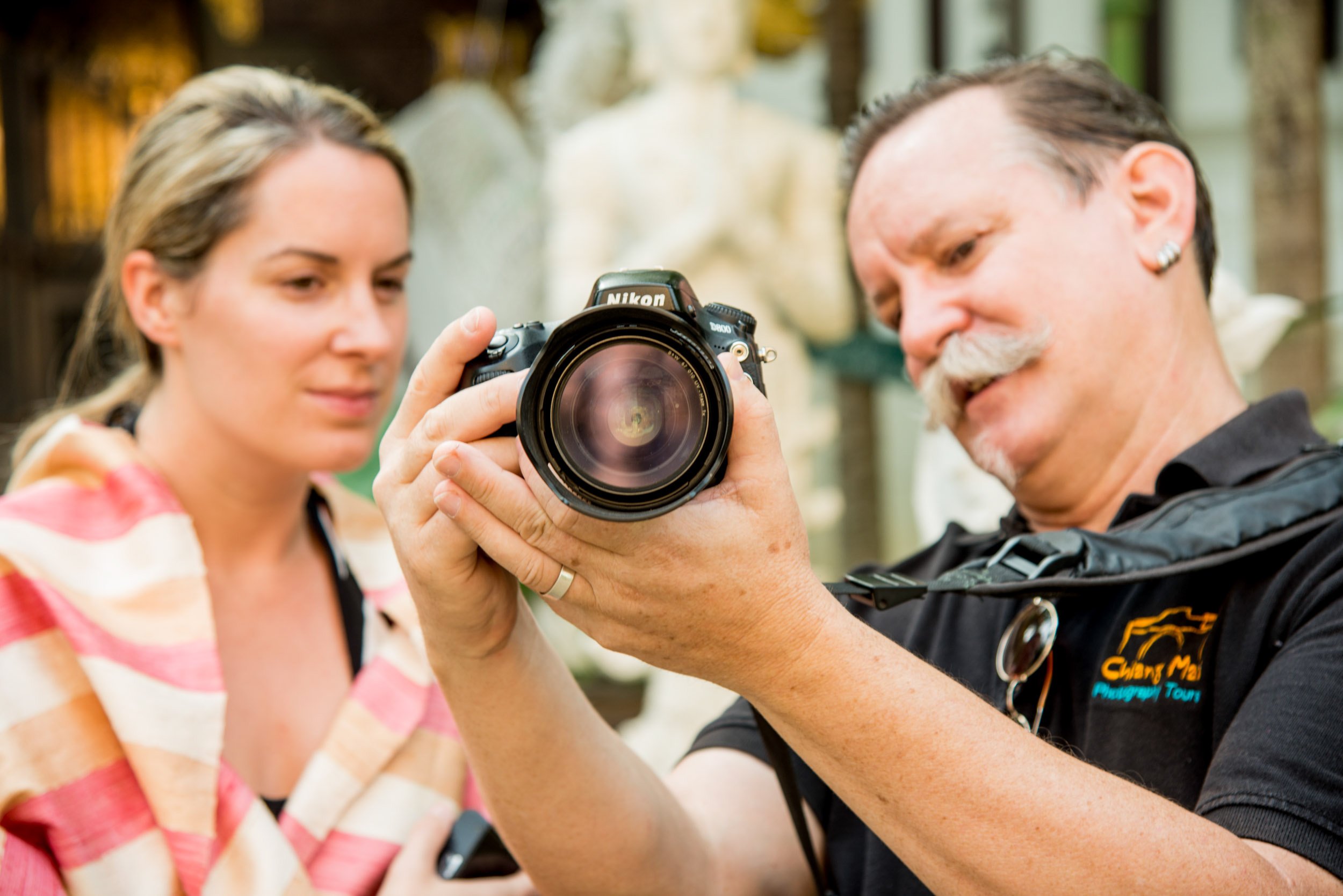 Joining a photography mentorship program is a certain way to improve your photography. With the help and guidance of a photographer mentor you'll gain a better education than taking a course or reading a few books. A photography mentor brings a wealth of personal experience along with all their knowledge.
You may be wondering if you'd be better off with a coach, rather than a mentor. Practically, there's no real difference. What matters, and will make all the difference to your photography development, is the relationship. The better you connect, the more you will learn.
Finding the best photo mentor online to suit your requirements and style is not such an easy task. So let me walk you through the main things you need to consider as you begin this journey.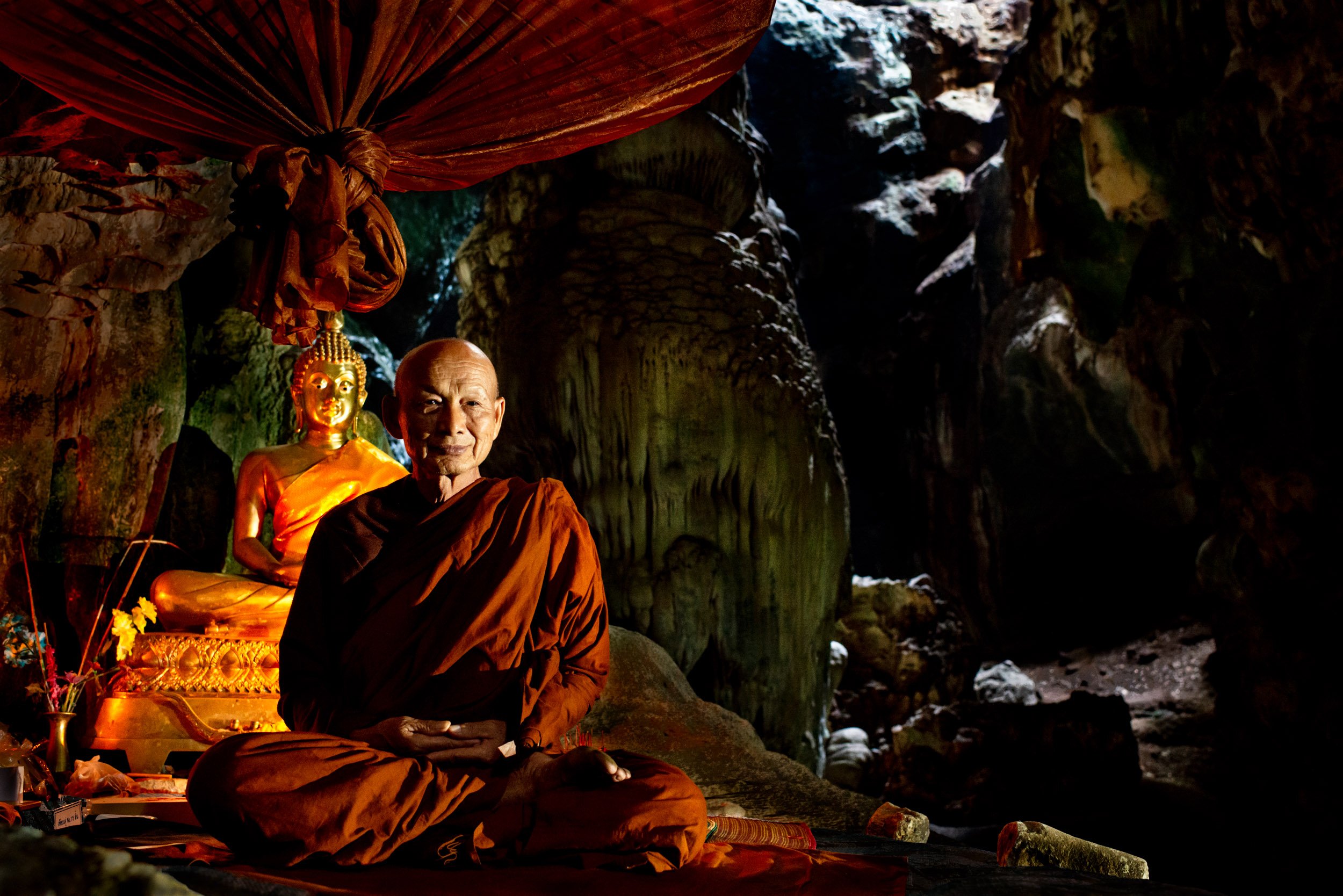 Photographer Mentor - Mentee Relationship
The single most important aspect of a photography mentorship program is your relationship with your mentor. If you can't connect with your mentor the relationship will not be as fruitful as it could be.
Deciding whether you are going to get along with someone you don't know can be challenging. You need to look for as many good signs as possible. As you research potential mentors pay attention to how they present themselves and what others say about them.
More experienced mentors will have plenty of good reviews online. Even a few reviews can provide you with a pretty good idea of the style of the mentorship program. They can also provide insight into the relationship between the mentor and mentees. Reviews of the photographer mentor's courses, books, etc. can also help.
The content and tone of a photographer's website, blog, youtube videos, and social media posts can also help. Spend a little time to see how your potential photographer mentor presents themselves online. This will enable you to understand how they relate to others. As you research, think about if you'll feel comfortable working with them.
You won't know how well you'll connect with someone until you spend time with them. Often photographers who run mentoring programs will offer the first call for free. This is a great way to begin a mentoring relationship.
Don't Ask Me to Mentor You If …
If you want to learn more about photographing birds or boudoir, don't ask me to be your photography mentor. These two genres of photography, (and others), I have very little experience with. 
For specialty photography genres you need to find a mentor who has experience with these types of photography. For more general genres, many photographers have a weath of experience.
I started my professional photography career working for newspapers. This provided me with vast experience across so many different genres. Many subjects I photographed because that's what my job required. I would not have gained such broad experience if what I photographed was left up to me.
I certainly would not have the level of experience photographing people as I do. Most photos in newspapers have at least one person in them. I was painfully shy as a young man, so would never have opted to photograph so many people as I did back then. I learned to because keeping my job depended on it.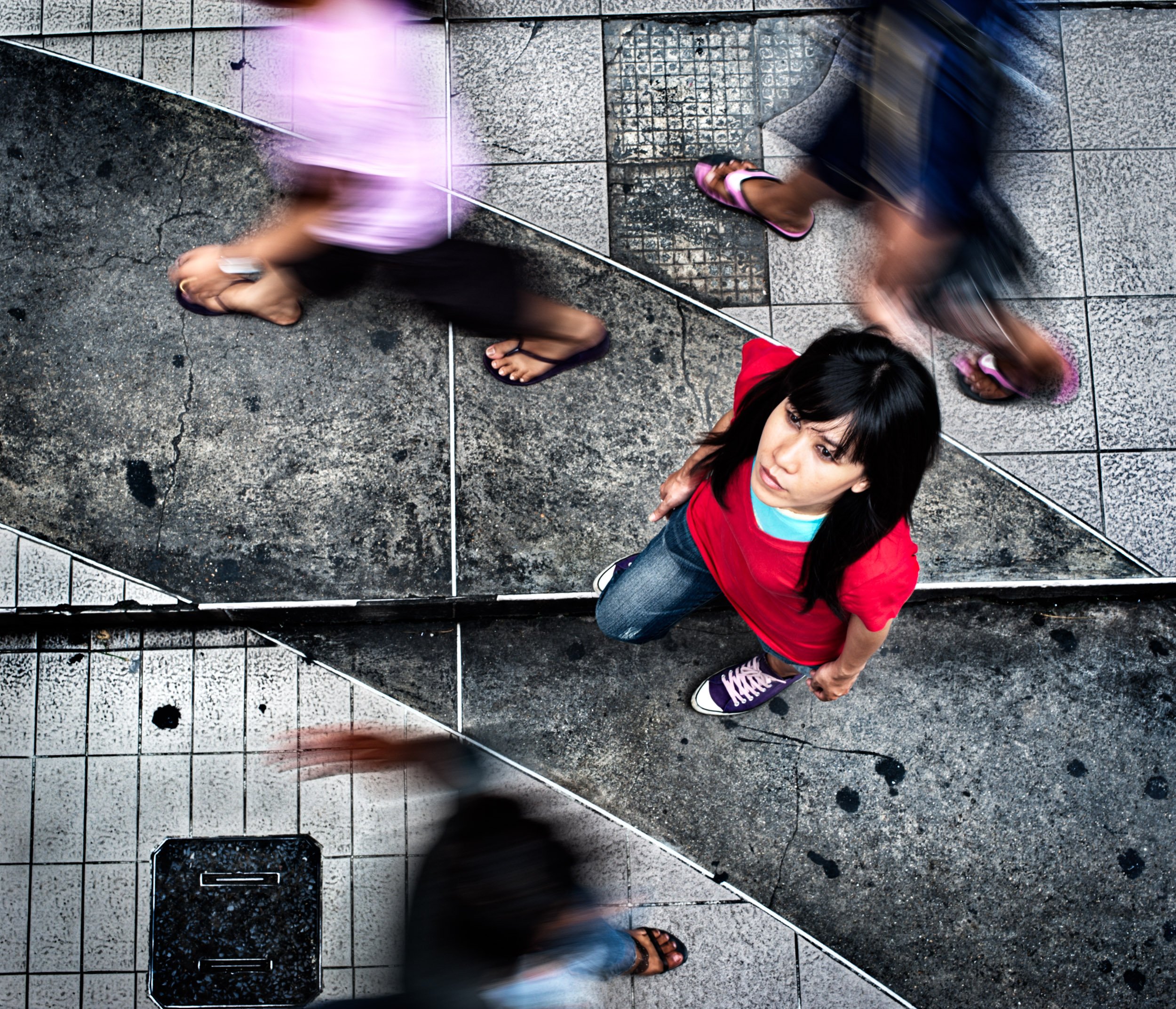 Finding a mentor who has experience in the genres of photography you wish to pursue is important. You cannot expect someone who specializes in wedding photography to be able to coach you to become a wildlife photographer.
This may not be a huge hurdle when you're starting out. Your photographer mentor will begin by teaching you the essentials of how to use your camera. So it does not matter so much what your preferred subjects are.
During the early stages of your photography journey, a photographer with a broad, general experience is best. This person can provide you with a wealth of information that's drawn from their own experience.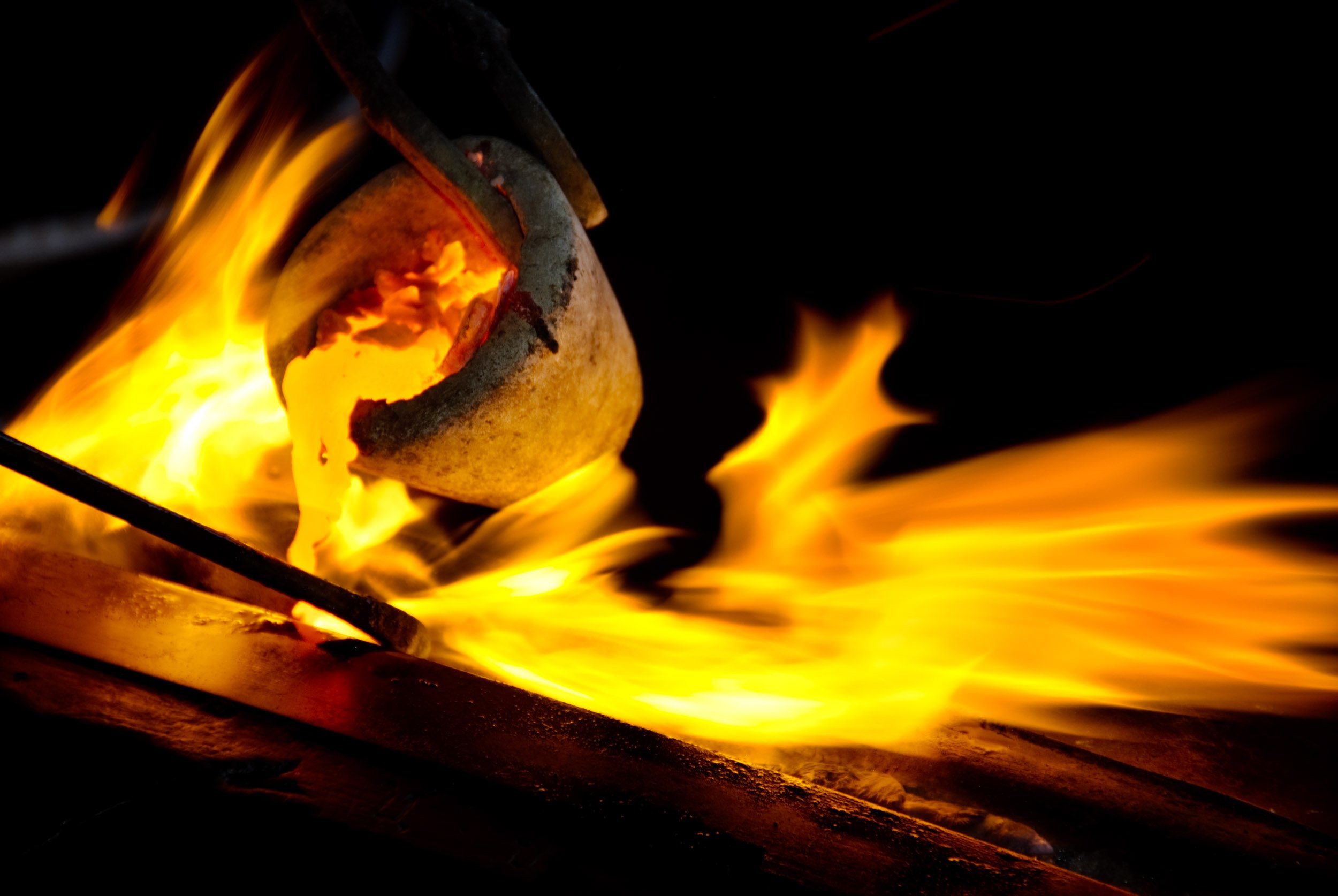 Find Someone Who Loves To Teach thier Photography Mentorship Program
Not all expert photographers are capable of or enjoy passing on what they know. I've recently had a few photographer friends, both professional and with tons of experience, tell me they don't know how I can manage to teach. My only regret about teaching photography is that I did not start sooner. I love every aspect of teaching photography.
Think back to when you were in school. I bet you had some favorite teachers whose lessons you enjoyed the most. I bet you also learned more from these teachers. These teachers loved their job. They weren't there only for the paycheck.
Find a photography mentorship program that's run by someone who loves their craft and who loves to teach. You will learn the most from them and have fun as you do. Their passion is infectious. What they share comes from a deep experience that they have genuinely enjoyed.
At first, the prospect of teaching photography was daunting. How can I explain so much in a meaningful way? This was my biggest concern as my wife and I planned and prepared to start teaching photography workshops. As we worked through the development of our curriculum I discovered that I did not find it difficult at all. I have grown to love teaching photography both in-person and online.
As you work at finding a photography mentor, check out other teaching resources each photographer offers. Do they have workshops, courses, articles, and books? Then you have found someone who loves to teach about what they do.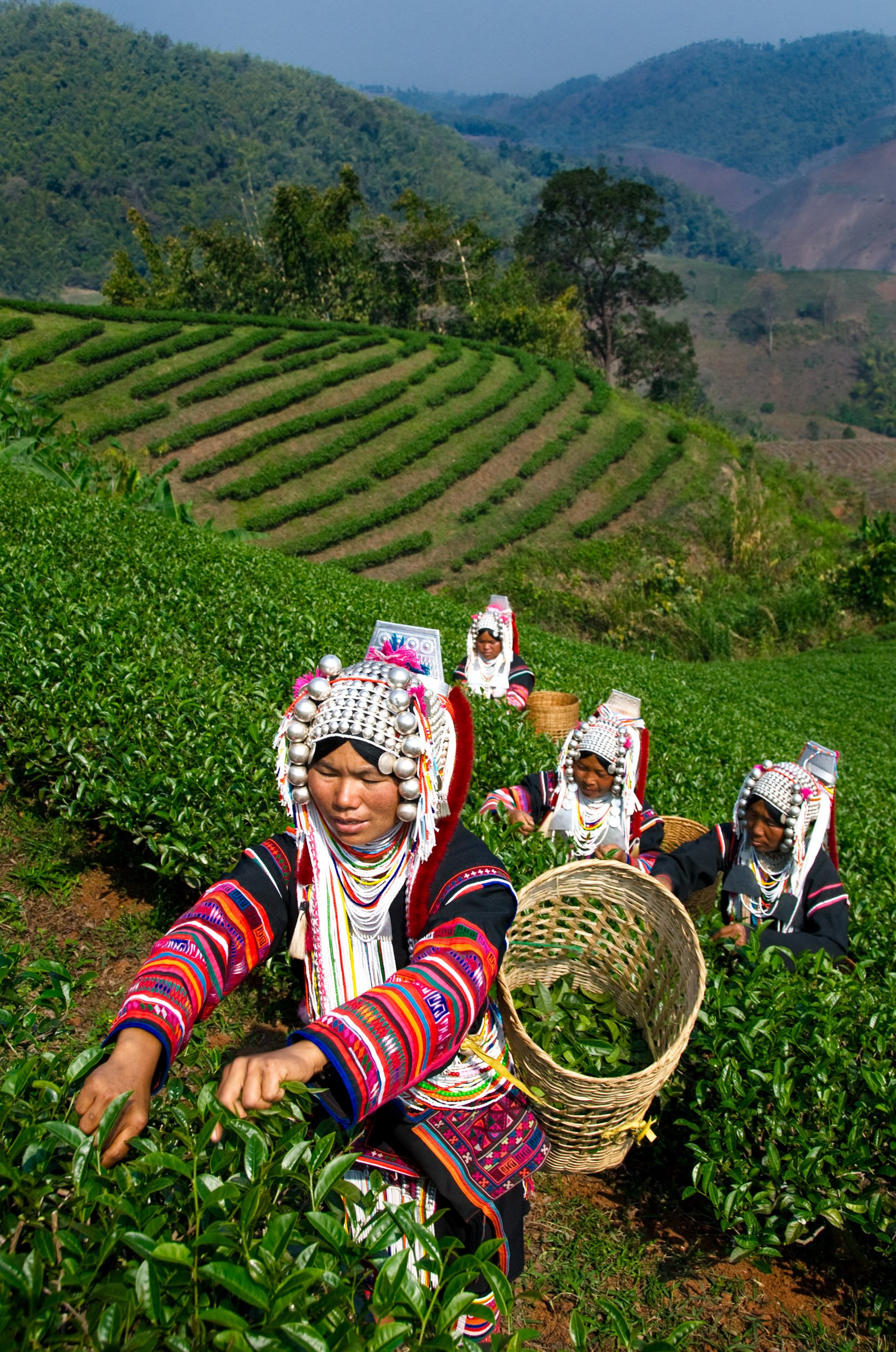 What's Included in a Photography Mentorship Program
What a photographer includes in their mentorship program should be plainly laid out on their website. You need to know what to expect before you make contact with them.
Available information should tell you how much time you and your mentor will spend together. Mostly this is via internet video calls using tools like Zoom, Skype, or Google Hangouts. 
You'll also want to know if the mentorship program includes regular assignments and photo critiques. Both will help your personal photography develop more rapidly. Being given assignments will push you beyond your comfort zones. You'll learn more because you are encouraged to engage in styles of photography you may be unfamiliar with. 
Critiques of your photographs bring tremendous value. Having an experienced photographer offer their constructive criticism will show the areas you most need to work on.
Are there opportunities to interact with your mentor in social media groups? Do they run a  private online group with other student photographers? These can add a valuable social aspect to the mentorship program. You can learn a lot from others who are participating as students.
Will the program cover all the technical aspects of photography? This may depend on your level of experience. Certainly, newcomers will want help and advice on how to manage their cameras with confidence.
Does the mentorship cover editing and post-processing? This is vital in digital photography. Learning to use photo editing software is easily as complicated as trying to figure out how your first camera works. To create the best photos you need to know how to edit them well too.
Take Your Time Finding a Photography Mentor
Spending enough time finding a photography mentor is worthwhile. You want to begin well and develop a good working relationship. Doing some research will pay off.
Photography mentoring online is quite common. It helps countless photographers around the world improve their skills every year. The online experience is well worth it. It means you can connect with the best photography mentor for you, no matter where you live.
Some people might think they need to find a photography mentorship near me. This can actually be more limiting. There may well be photographers in your local area who offer mentorship programs. However, if they are not teaching what you want to learn, or you cannot connect with them, this will not be so effective. 
Being able to find the right person to teach you, who you are comfortable with, is more valuable than having in-person mentoring.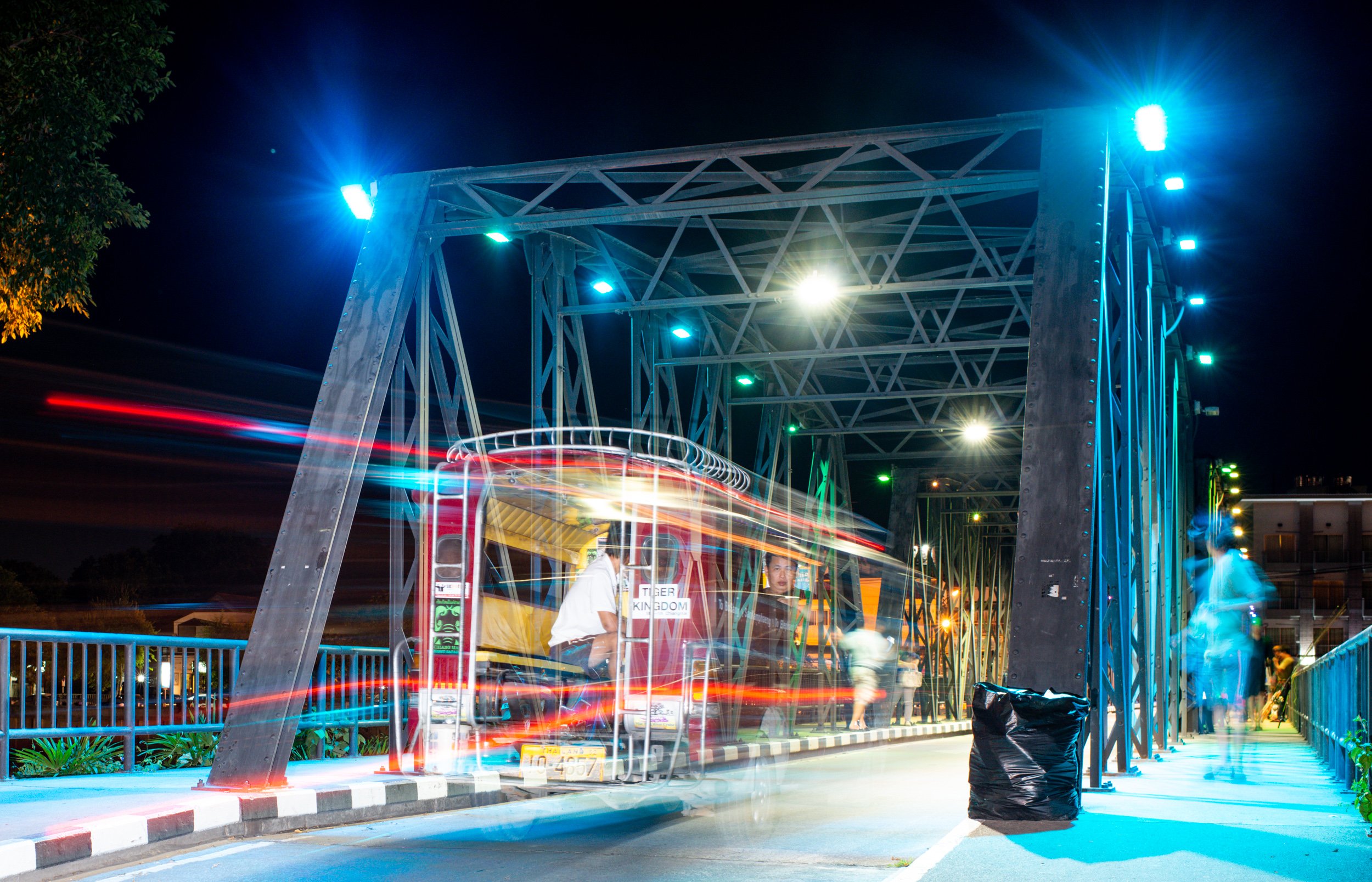 Photography is Not a Sport
"Photography has no rules, it is not a sport. It is the result which counts, no matter how it is achieved." ~ Bill Brandt
Photography is not competitive. In the end, there are no winners and losers. The rules are best viewed as guidelines to help you improve. It's art, news gathering, or documentary. There is no right or wrong.
There are technical aspects of photography that when managed well will help you produce images that people will want to look at. These need to be learned, especially if you want to sell your photographs. But as far as what you choose to photograph and in what style, this is completely up to you.
When I started working at a daily newspaper as a young guy, I was so eager to learn. Sadly, the atmosphere amongst the photographers was very competitive. Everyone wanted their photos to appear on page one or page three. They were not so willing to share their knowledge or experience with a new comer. It made it harder for me to learn. But through this experience I gained a determination to pass on to others what I have come to learn since that time.
If you enjoyed this article please click the button to show your appreciation