AHHH!
Something Went Wrong!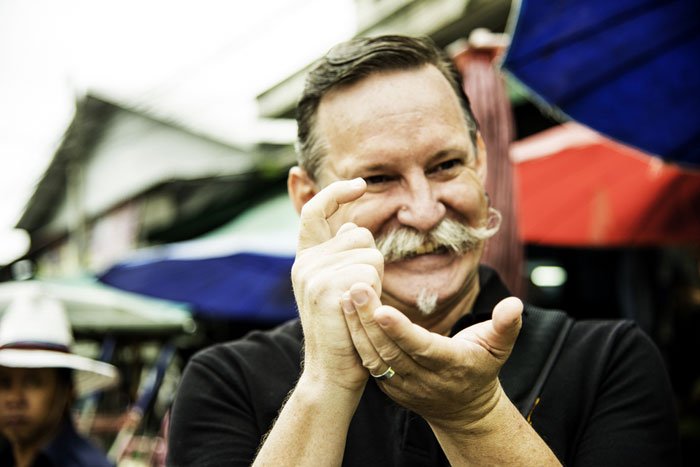 Like my camera, this page seems to have vanished.
But please don't leave yet. Take a look around and I am sure you'll find what you came looking for.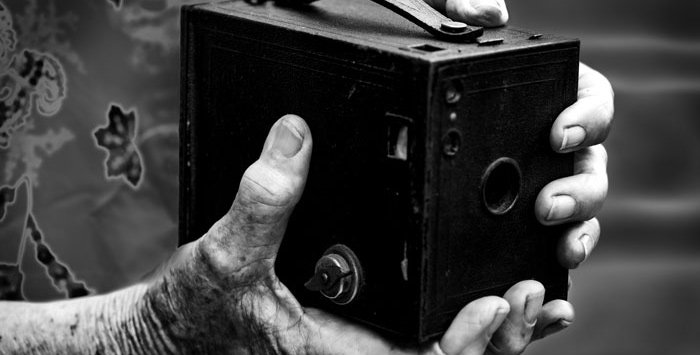 I write my photography blog more personally than articles I have published elsewhere. I don't get technial often and prefer writing about photography rather than camera gear.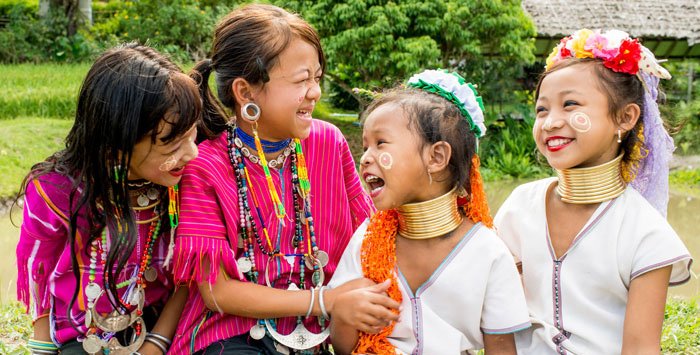 Photography is more than just making camera adjustments. Expressing your feeling about what you experience will produce your best photos. This is how we teach our workshops in Thailand.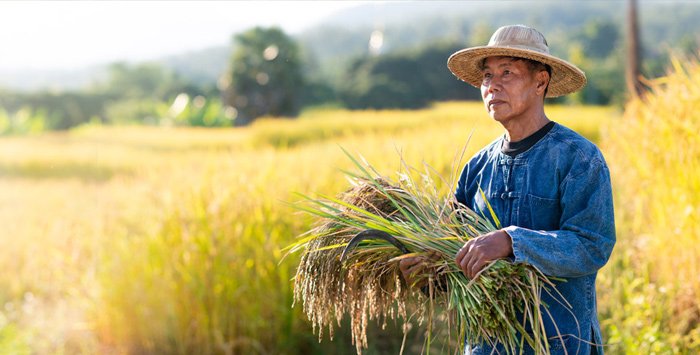 We host customized photography retreats based at our home and taking in the surrounding area. Stay at our boutique hideaway and be immersed in photography on your next vacation.
With 30+ years of professional photography experience and over 10,000 online students
my courses give you step by step photography instruction.
Gain confidence and improve your photography.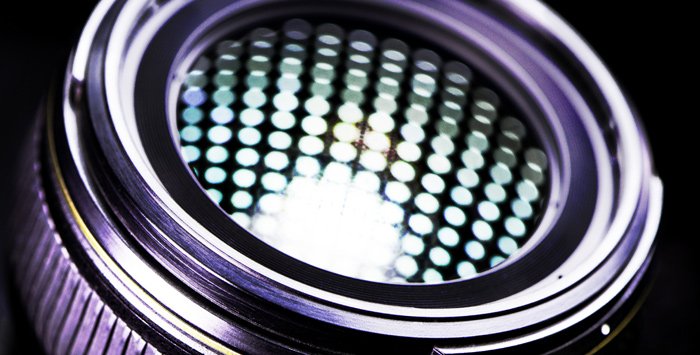 Here's a selection of photography stuff we love and why we love it. All books and products have affiliate links so we make a little each time you make a purchase, (at no extra cost to you.)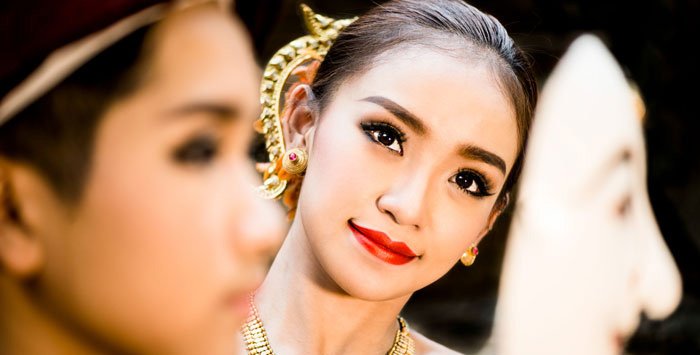 My YouTube channel is a great place to learn a little more photography. I post short teaching videos in my on-going series "Look Think Click". There are also loads of more photography related videos on the channel.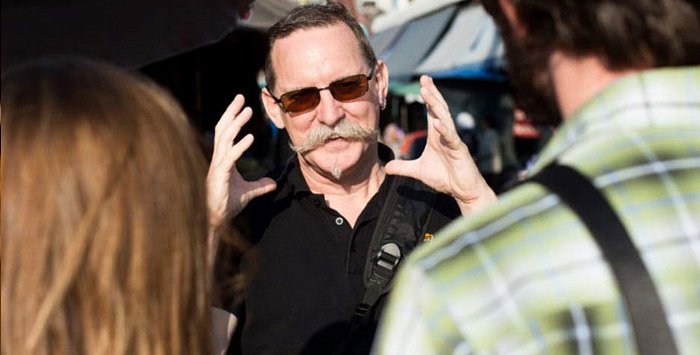 For those serious about taking their photography to higher levels, I provide an online, structured mentoring program. My mentoring is customized and designed to suit your needs.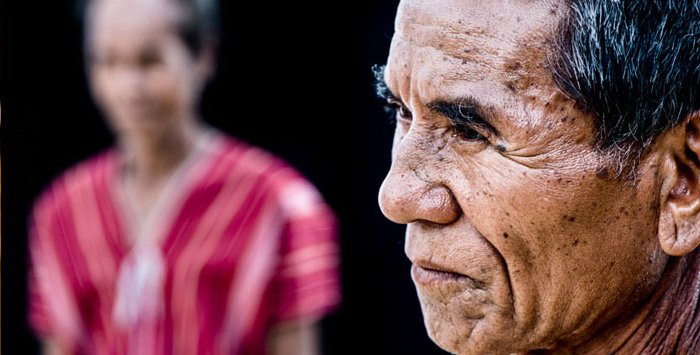 I must show what I am made of! Photography is my life and here is what I do … From some of my very first, my photography montages, outdoor studio portraits and more.